Homeschooling could be fun for both parents and children. You do not have to wake up for school each day and can make your own schedule. However, there are some homeschooling mistakes parents make when adapting to this method.
Below are some of such mistakes.
Trying to Make it Like a Traditional School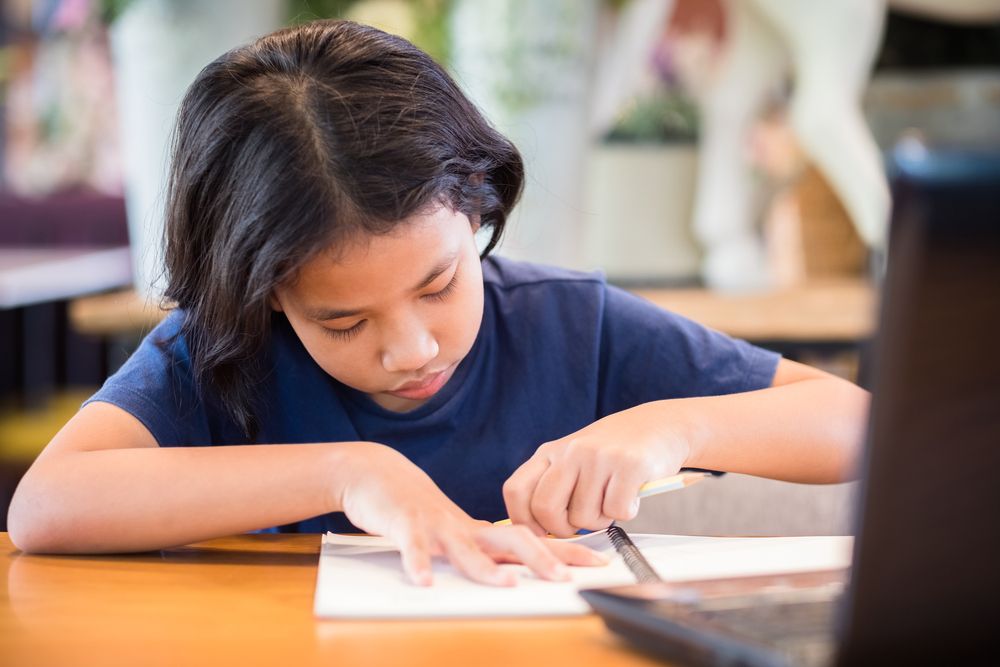 Homeschooling aims to introduce your kid to a whole new method of learning. Instead of setting up a school-like schedule, go easy and find ways to make it fun for your kid. Check online and find the best homeschool curriculum for your kids.
Scheduling Too Much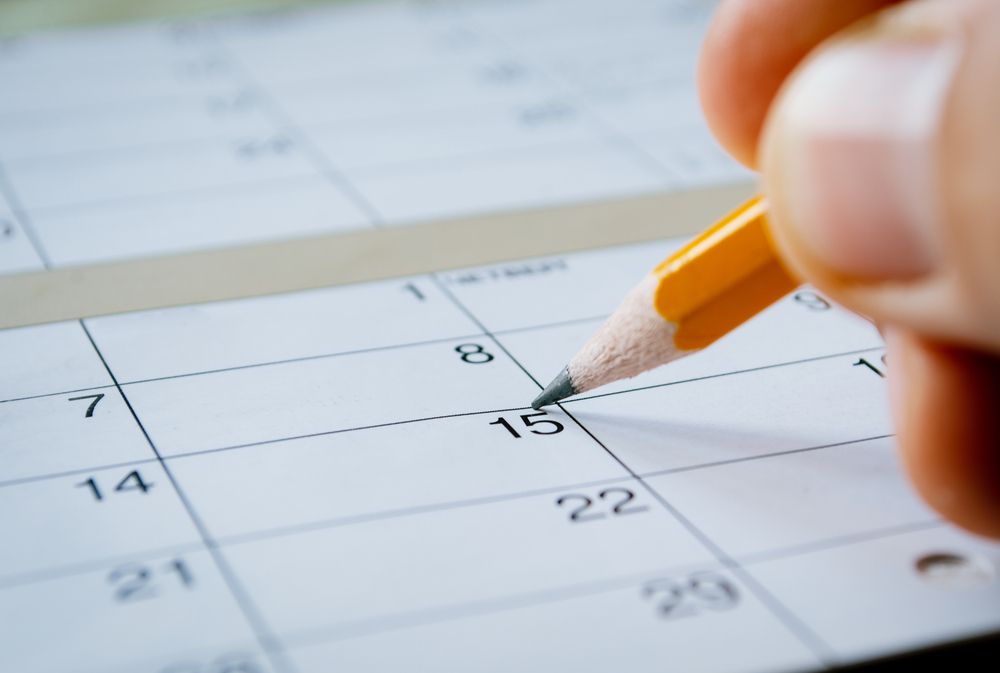 Scheduling is important, but it is easy to overschedule; This could be overwhelming for both you and the kids. Instead of trying to fit in just about everything, limit your day to one or two activities and stick to them.
Not Scheduling at All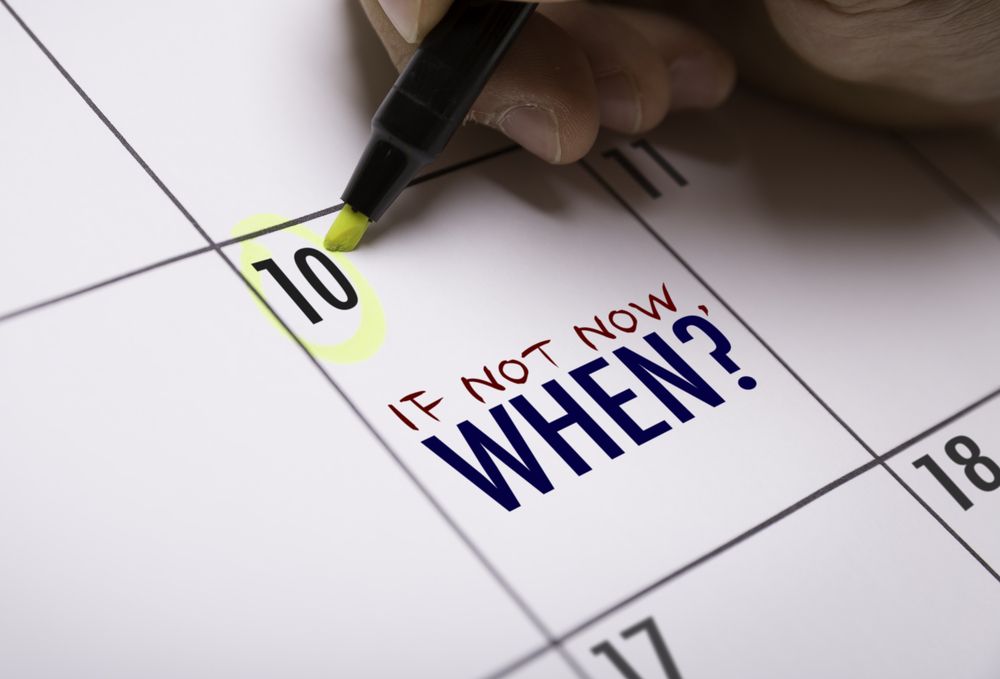 Overscheduling is bad but so is under-scheduling. When homeschooling, you must incorporate many activities and learning opportunities for your kids. You can check online homeschool programs to know how to do it.
Setting Irrational Expectations
Having expectations is good but having unrealistic expectations is not good. For example, if you expect your kid to learn everything overnight, you will be severely disappointed. Be reasonable and set reasonable goals.
Making It Boring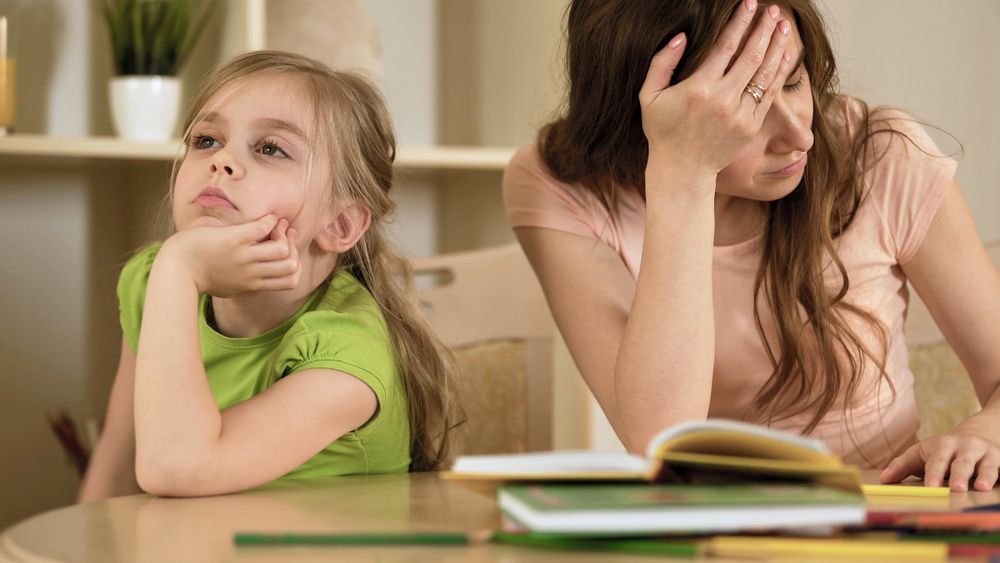 Kids are very good at voicing their views; if your child is telling you something, listen to him. If he likes learning in a certain way, go with it but if he is bored, change it. There is no such thing as a perfect all-in-one homeschool method. You need to change if something does not work.
Not Engaging with Your Kid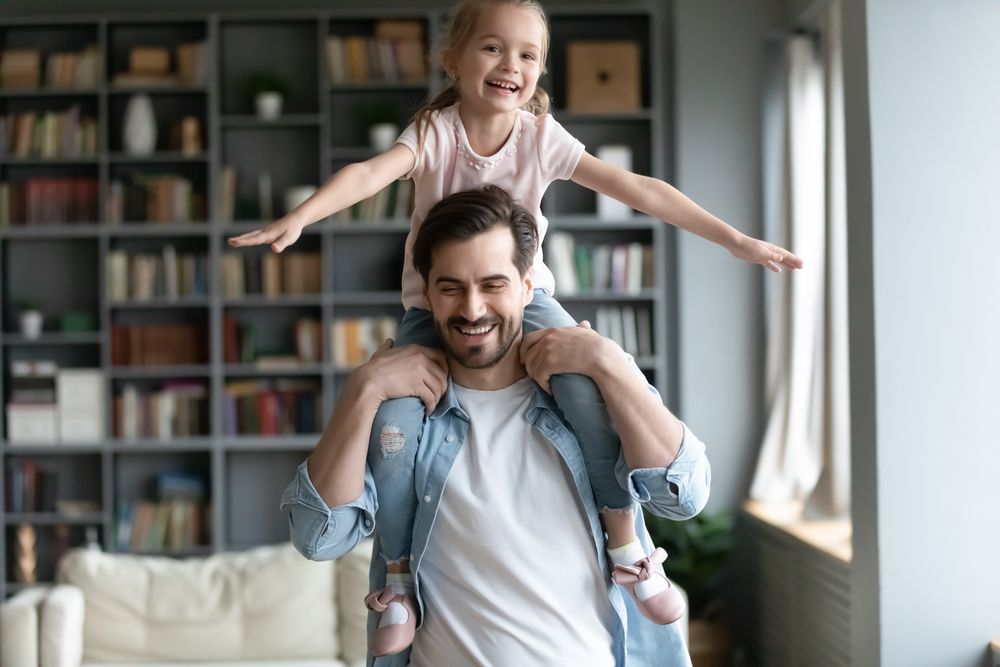 And this is something common. Parents often isolate their kids, which is not suitable for their mental growth. Take your child to museums and other places where they can learn practically and gain knowledge.
Cluttering the Classroom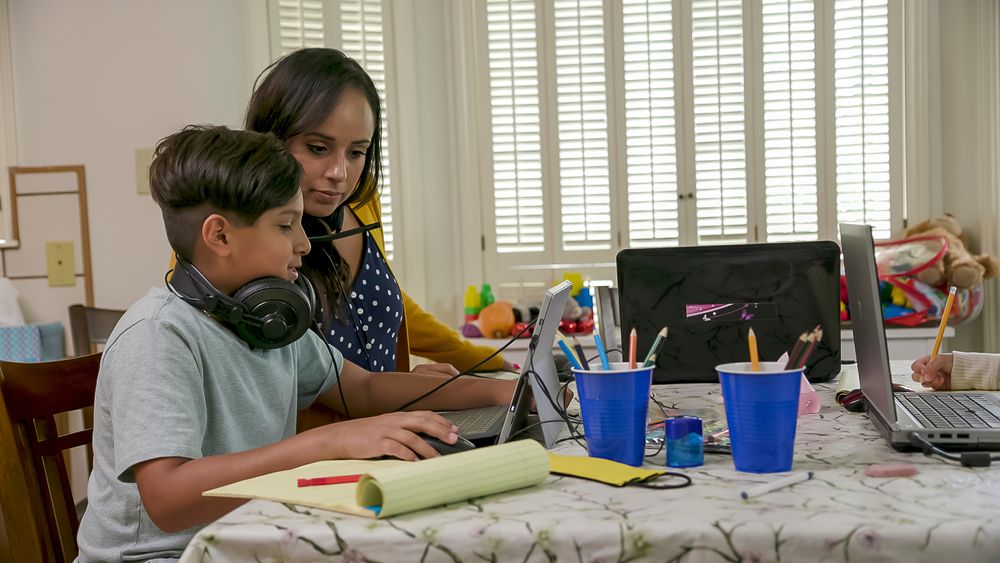 Instead of just throwing everything in the room, invest in a cupboard and organize everything like the school supplies, notes, papers, containers, file drawers, etc.
Avoiding Breaks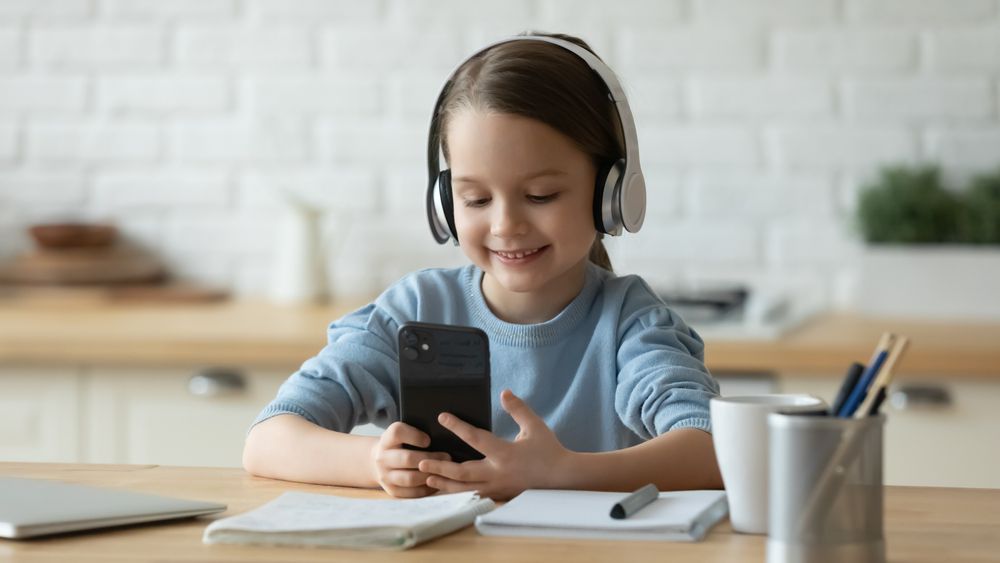 Breaks are essential to avoid the burnout effect. Parents seem to overlook its importance and try to do everything quickly. Do not do this and take necessary breaks in between.
Sticking to the Same Curriculum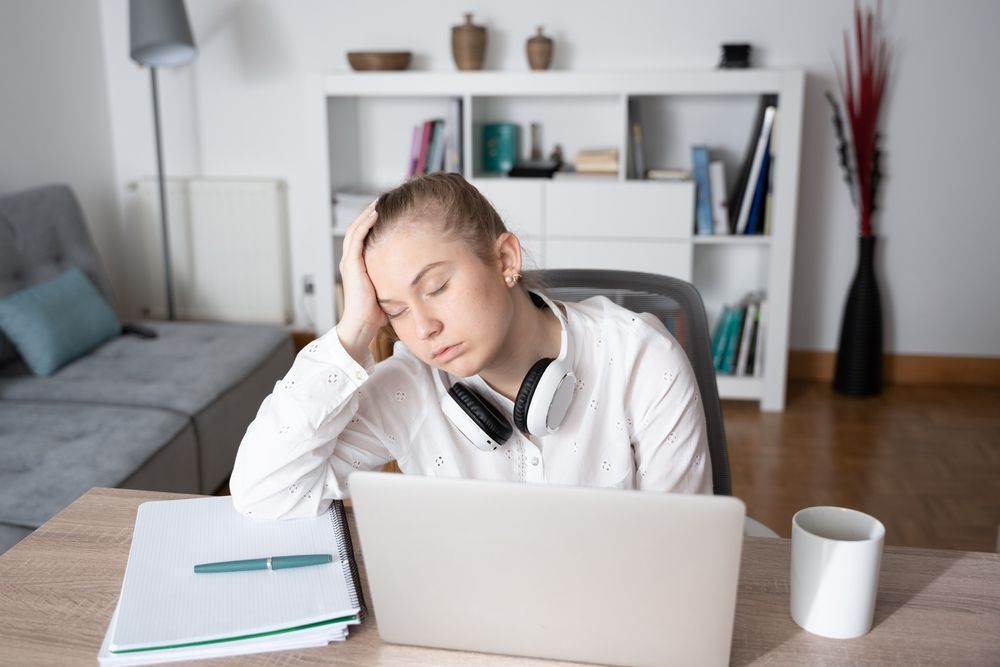 This will only make things boring for both you and your children. Check online free homeschool programs to get an idea of how to make the curriculum more engaging and better for your kid. Customize it according to your kids' level of learning.
Trying to Do It Alone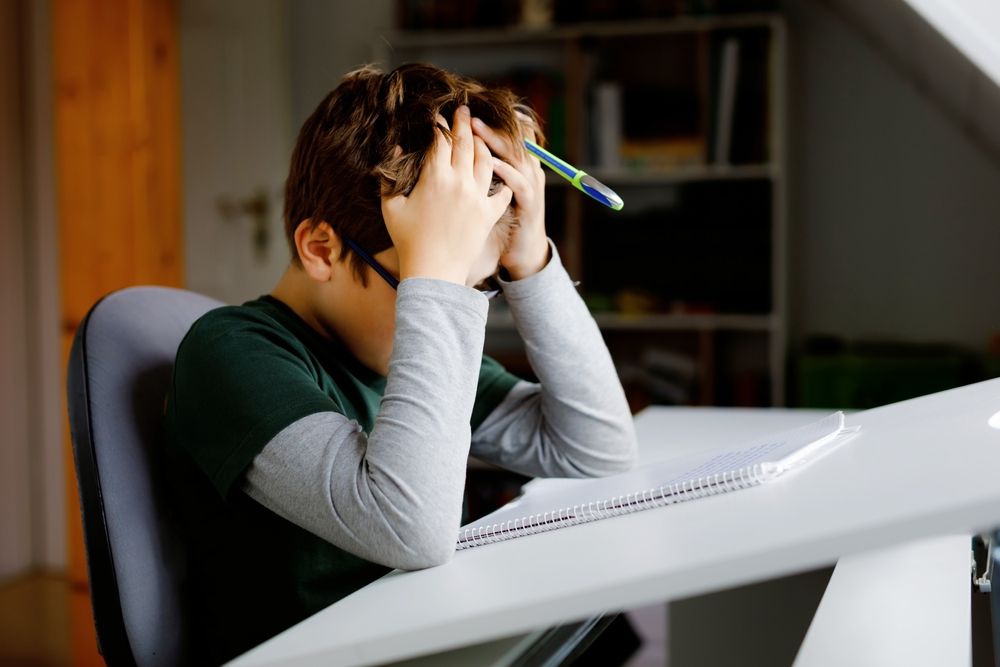 Everyone needs support, and so do you. Doing everything all alone will only end up nowhere. Network with parents homeschooling kids and discuss things that worked for them and you. This way, you will both get and offer the needed help.
Homeschooling vs. Daycare – Which is Better?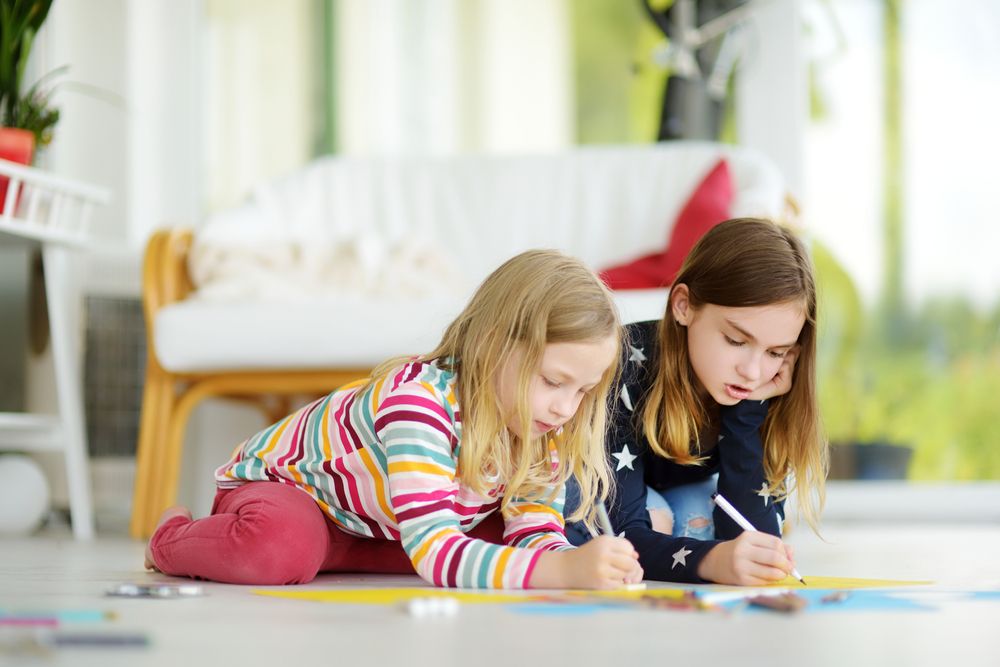 Homeschooling is becoming increasingly popular. Now, more families opt to homeschool their kids rather than send them to a traditional school. While this is quite beneficial for parents and children, there are some advantages also.
Daycare is an early childhood learning center where the kids are prepared for formal schools or educational institutes. In these centers, the kids get guidance and help with their cognitive and developmental growth.
Get in touch with us at Deecyda Daycare to learn more.
Which of the two is better? There is no definite answer to this question. It depends on your priorities and also on your kid's age. For example, homeschooling may not be a good option for teenagers.
Resources:
Top Ten Homeschooling Mistakes and How to Avoid Them
Major Homeschooling Mistakes That Every Parent Should Avoid