COURSE DETAILS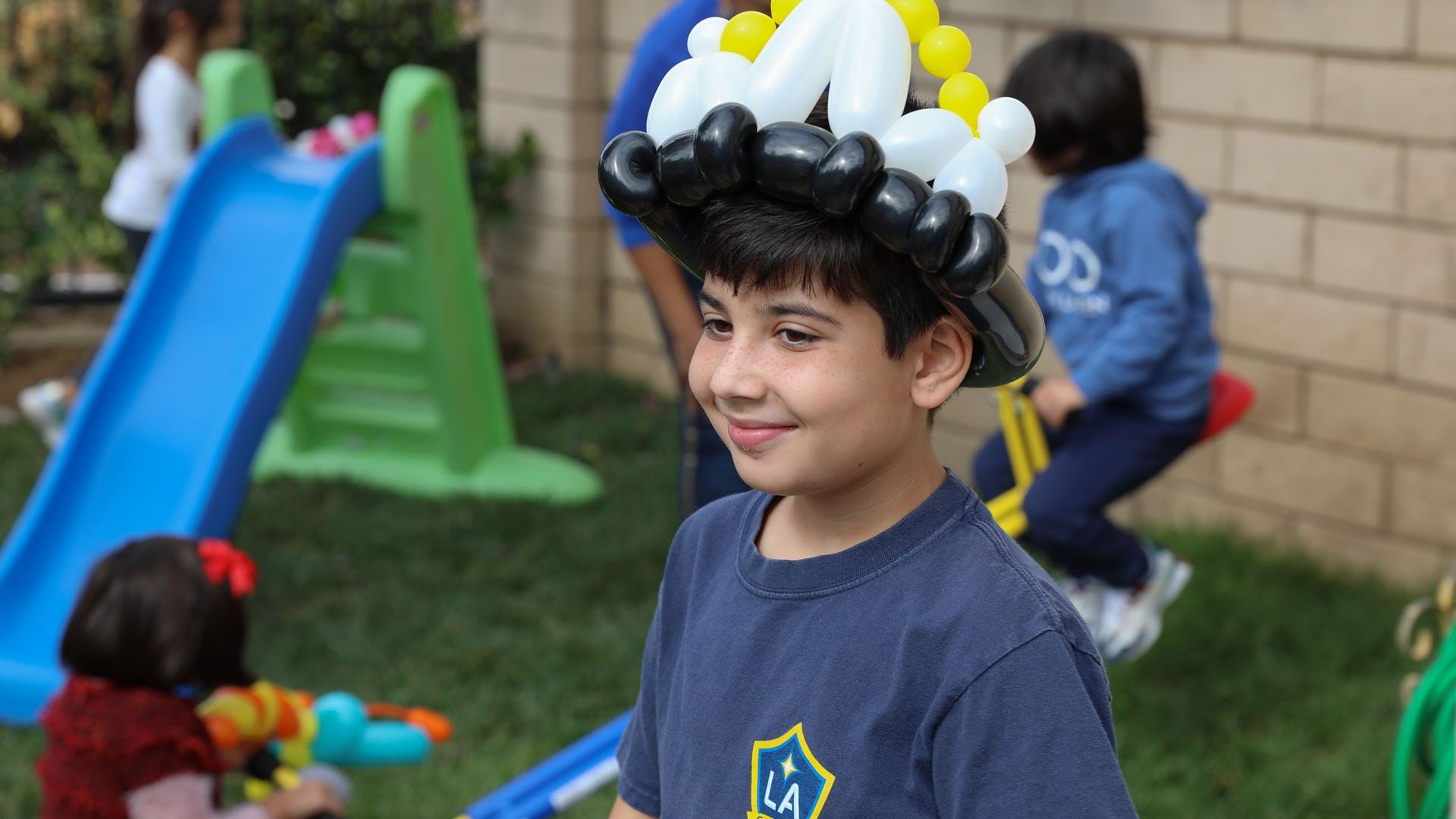 DeeCyDa learning center professional instructors help children from ages 5 to 12 years old continue their growth as a community together. We provide our school-age children with different activities to explore their curiosity in other areas, with no limitation, including photography, STEAM (science, technology, engineering, art, and math), and sports. We offer an inclusive After School Program with professional instructors who have long-term experience working with kids.
Also, through our etiquette and coaching classes, children learn and practice essential life skills such as confidence, courtesy, and kindness. Our goal is to introduce them to new intellectual challenges in their daycare hours, which would help their personal growth. DeeCyDa daycare is one of Irvine's most popular childcare centers, which provides all the options you need to ensure your child is well trained.
If you need a childcare center for your preschool children, DeeCyDa daycare also provides different activities and the best programs required. Take your first step and enroll your child now.
Daycare near me? Click here 
DeeCyDa learning center info
Age group:
5 years - 12 years
Tk - 6th grade
Program calendar:
Traditional school year
Class duration:
8:00 AM - 6:00 PM
Class staff:
1 Teacher - 1 Aide
TAKE THE FIRST STEP
DeeCyDa learning center is a world of fun to gain a passport to learning!
DeeCyDa Learning Center Gallary
We color your child's dreams with adorable training steps that have to do with heart, soul, mind & strength. Take a look at our unique gallery.