COURSE DETAILS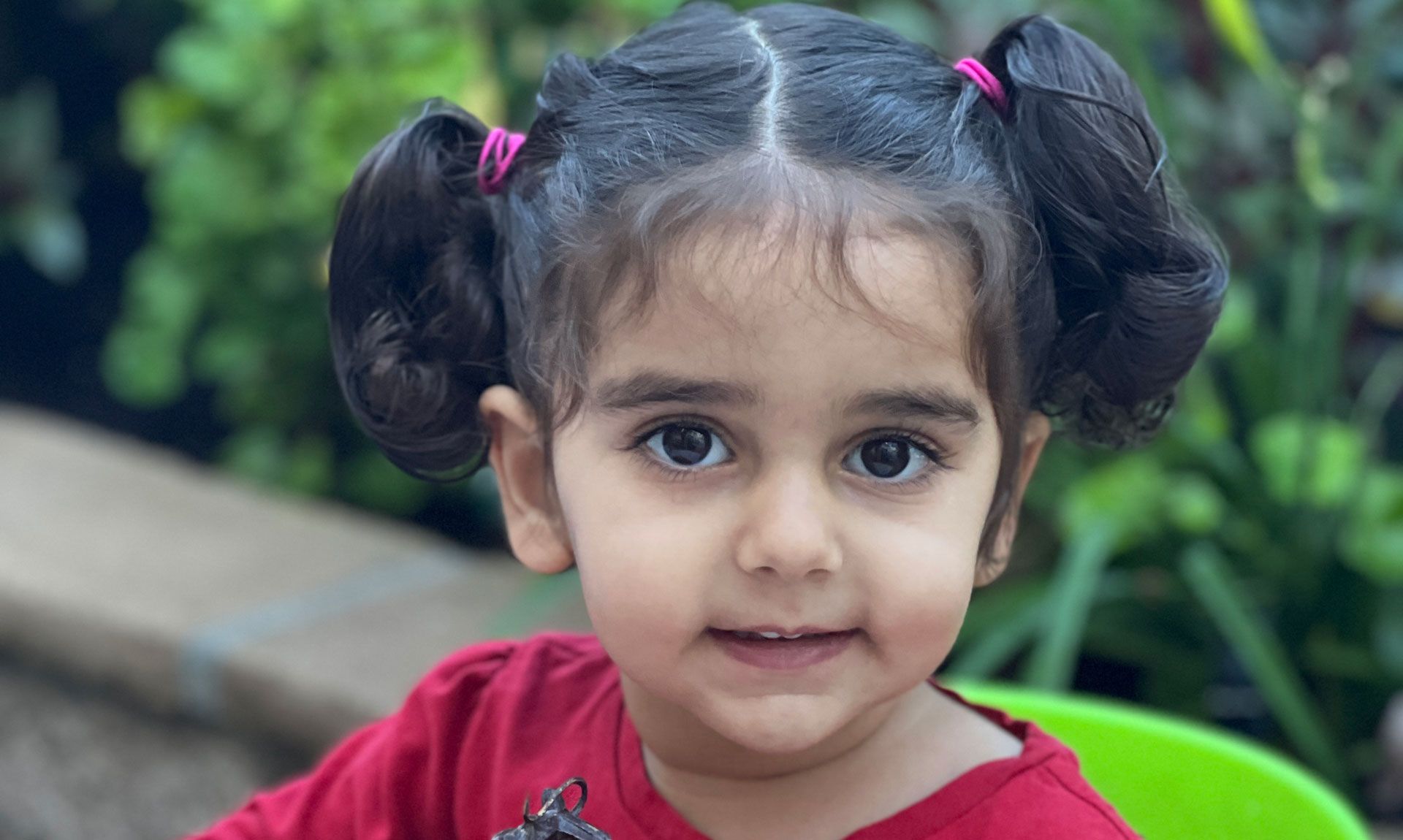 The Butterfly Program offers preschool education at our Learning Center from ages 3 to 4.9 years old. At DEECYDA, we introduce students to various topics in a classroom setting so they can practice all the necessary steps in preparing for kindergarten. Our well-trained staff and teachers have developed a curriculum through play-based learning and socialization programs that encourage children to flourish in a safe and loving environment. In our classes, we cover basic skills, such as using buttons and zippers, holding a pencil, learning letters, numbers, and days of the week. Our mission is to practice all the necessary steps to close the school-readiness gap and give children a head start before kindergarten.
DeeCyDa daycare is one of Irvine's most popular childcare, which provides a safe learning environment for your kiddo to grow to their fullest potential. Take your first step and enroll your child now.
Preschools near me? Click here 
DeeCyDa learning center info
Age group:
3 years - 4.9 years
Includes:
Preschool Program
Program calendar:
Traditional school year
Class size:
8 students per teacher
Class duration:
8:00 AM - 2:00 PM (half day)
8:00 AM - 6:00 PM (full day)
TAKE THE FIRST STEP
DeeCyDa learning center is a world of fun to gain a passport to learning!
DeeCyDa Learning Center Gallary
We color your child's dreams with adorable training steps that have to do with heart, soul, mind & strength. Take a look at our unique gallery.