COURSE DETAILS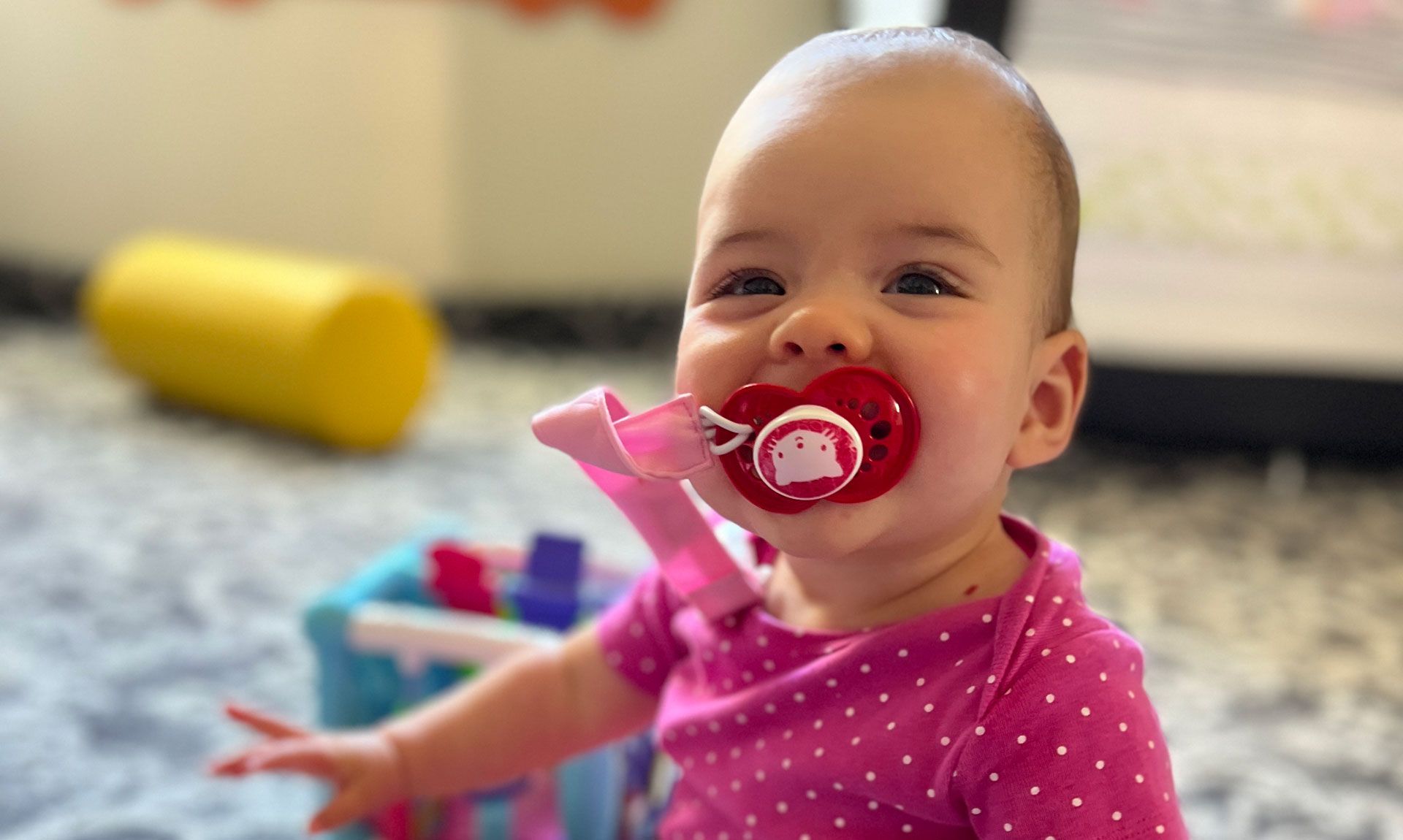 ​​Infant Daycare: Nurturing Your Baby's Growth
The Infant Program at DeeCyDa is more than just a daycare; it's a place where babies as young as 12 weeks up to 1-year-old can thrive in a safe and comforting environment. At DeeCyDa Infant Daycare, our dedicated team of professional employees is extensively trained to provide the best care and support as your little ones reach important milestones during this crucial phase of development.
During the first year of childhood, infants undergo incredible growth and learning, and our age-appropriate games and activities are carefully designed to facilitate their development. At our Infant Daycare, we offer a diverse range of experiences for our young ones, including music, dance, sensory play, and reading. These activities not only engage and entertain but also play a vital role in fostering early cognitive and motor skills that will lay the foundation for their future learning journeys.
At our renowned Infant Daycare in Irvine, your child will be nurtured in a safe learning environment where they can explore, discover, and grow to their fullest potential. Our small group settings enable personalized attention, creating a loving and supportive space for your baby's early experiences.
Our Approach to Infant Daycare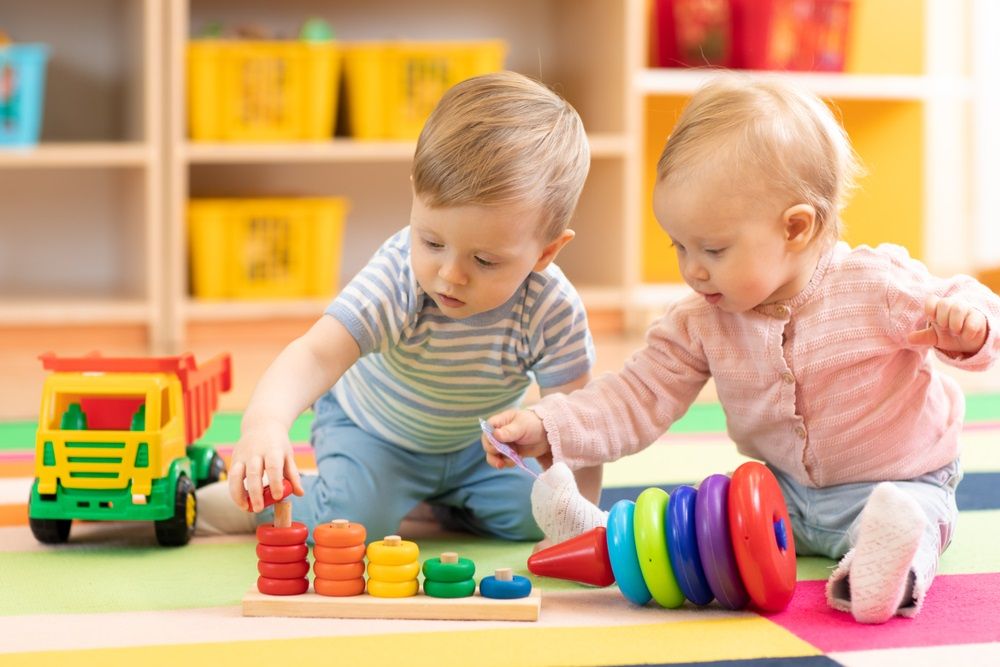 At DeeCyDa, we take pride in our unique approach to Infant Daycare, prioritizing providing a nurturing and stimulating environment for your little ones. Our team of caring professionals understands the delicate needs of infants and is committed to fostering their early development through a blend of love, care, and age-appropriate activities.
1. Individualized Attention
We recognize that every baby is unique, and our Infant Daycare ensures each child receives individualized attention. Our small group sizes allow us to cater to your baby's specific needs and interests, creating a warm and secure setting for them to explore and grow.
2. Holistic Development
Our comprehensive curriculum integrates play, music, dance, sensory experiences, and reading to promote holistic development. These activities encourage early cognitive and motor skill development, language acquisition, and social interaction, preparing your baby for their future educational journey.
3. Safe and Loving Atmosphere
Your child's safety and well-being are our top priorities. Our Infant Daycare facility is thoughtfully designed to meet the highest safety standards, ensuring a worry-free environment for your precious little one. Additionally, our compassionate caregivers provide the love and care your baby needs to feel secure and loved throughout their time with us.
4. Regular Communication with Parents
We believe in maintaining open and transparent communication with parents. At DeeCyDa Infant Daycare Our team regularly updates your child's progress, milestones, and daily experiences, giving you peace of mind and the opportunity to be an active part of their growth journey.
5. Encouraging Exploration and Curiosity
Infancy is a time of discovery, and we actively encourage your baby's exploration and curiosity. Our age-appropriate activities and play-based learning approach foster their natural desire to learn and understand the world around them.
Enroll your precious little one in our Infant program today and rest assured that they will receive the care and attention they need to flourish during these formative months at our Infant Daycare. We look forward to joining you in this exciting journey of growth and discovery with your baby!
Toddler care near me? Click here
DeeCyDa preschool info
Age group:
12 weeks - 1 year
Program calendar:
All Year-Round
Class size:
4 infants per staff
Class duration:
8:00 AM - 2:00 PM (half day)
8:00 AM - 5:00 PM (full day)
TAKE THE FIRST STEP
Want a suitable daycare center for your preschool child aged?
DeeCyDa Preschool & Early Childhood Center Gallary
We color your child's dreams with adorable training steps that have to do with heart, soul, mind & strength. Take a look at our unique gallery.