COURSE DETAILS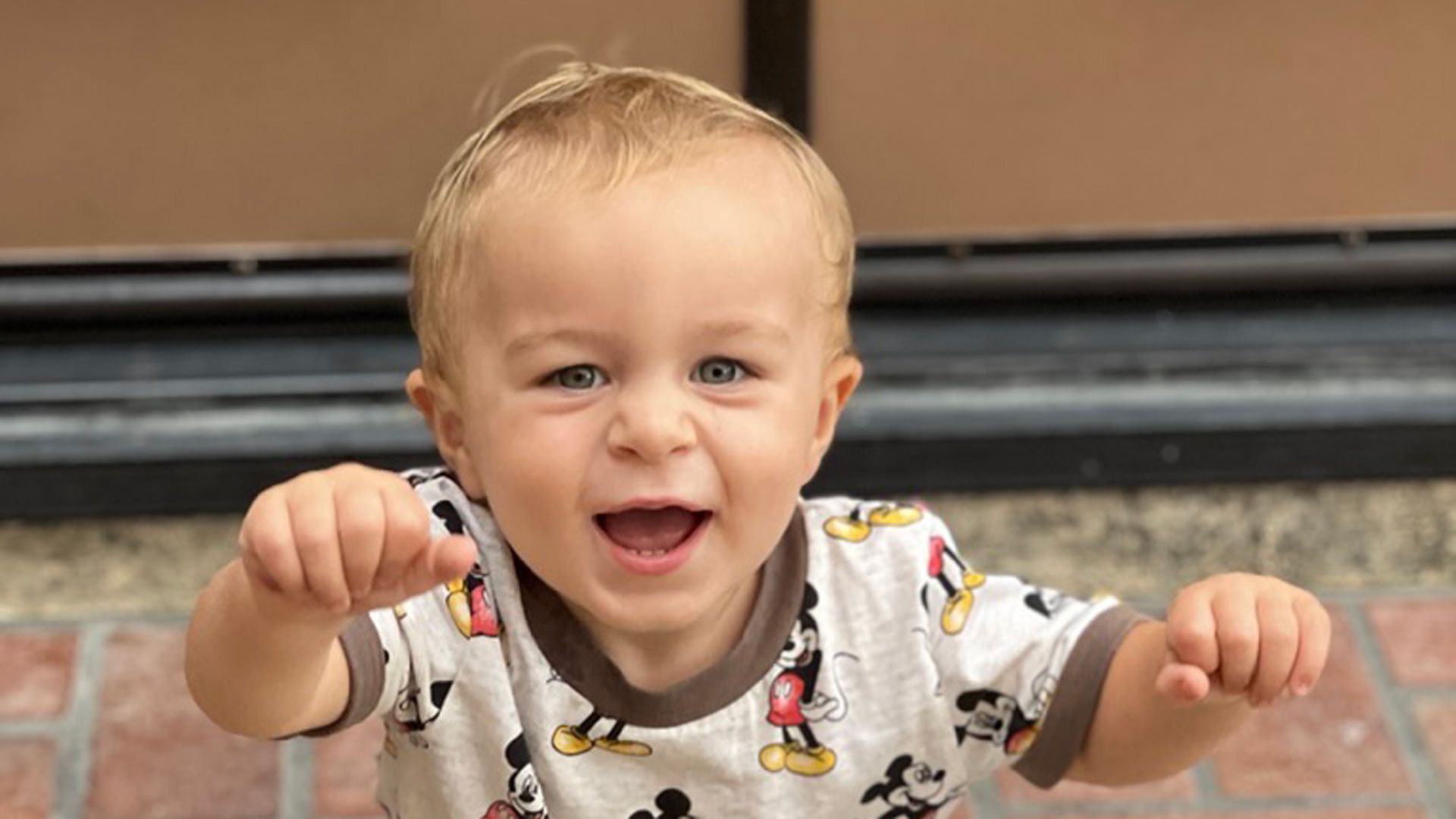 The Caterpillar Program is dedicated to toddler care for ages 1 to 2.9 years old. Our well-trained staff and teachers have designed a curriculum that includes pretend play and various fun activities to help your kiddo to flourish and develop.
The critical period of language development starts as soon as your child babbles; therefore, we start our day with an interactive reading program to develop their language skills. We also created an environment for our kids to learn through fun games such as building blocks, Duplo, sensory toys, dancing, and much more.
DeeCyDa daycare is one of Irvine's most popular daycares, which provides a safe learning environment for your kiddo to grow to their fullest potential. Take your first step and enroll your child now.
Toddler program near me? Click here 
DeeCyDa preschool info
Age group:
1 year - 2.9 years include:
Toddlers
Program calendar:
All Year-Round
Class size:
6 toddlers per teacher
Class duration:
8:00 AM - 2:00 PM (half day)
8:00 AM - 5:00 PM (full day)
TAKE THE FIRST STEP
Want a suitable daycare center for your preschool child aged?
DeeCyDa Preschool & Early Childhood Center Gallary
We color your child's dreams with adorable training steps that have to do with heart, soul, mind & strength. Take a look at our unique gallery.