COURSE DETAILS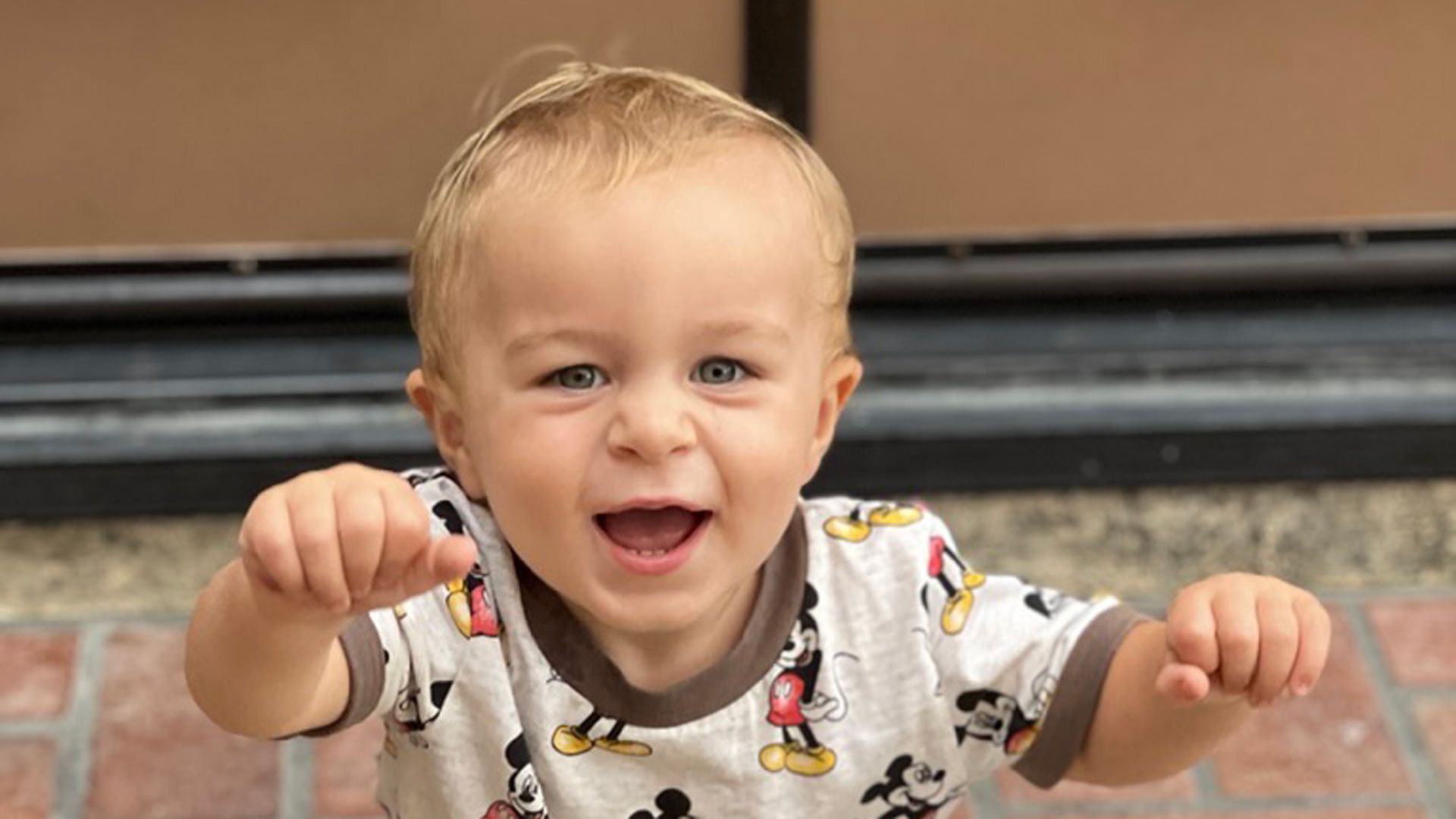 The Caterpillar Program: Toddler Care for Your Kid's Growth 
Welcome to The Caterpillar Program, a haven of toddler care specially tailored for children aged 1 to 2.9 years old. Our dedicated team of skilled educators and caregivers has meticulously crafted an engaging curriculum that embraces the magic of pretend play and a delightful array of activities to foster your child's vibrant growth and holistic development at DeeCyda Toddler Care Center.
Holistic Growth and Language Development
Recognizing the pivotal phase of language development that unfolds when your child's babbling begins, we prioritize this critical period in our Toddler Care Center. Each day, we kickstart our activities with an interactive reading program, igniting the spark for language proficiency. Through enchanting stories, our little learners embark on journeys of imagination and knowledge, laying the foundation for effective communication.
Playful Learning in Our Toddler Care Program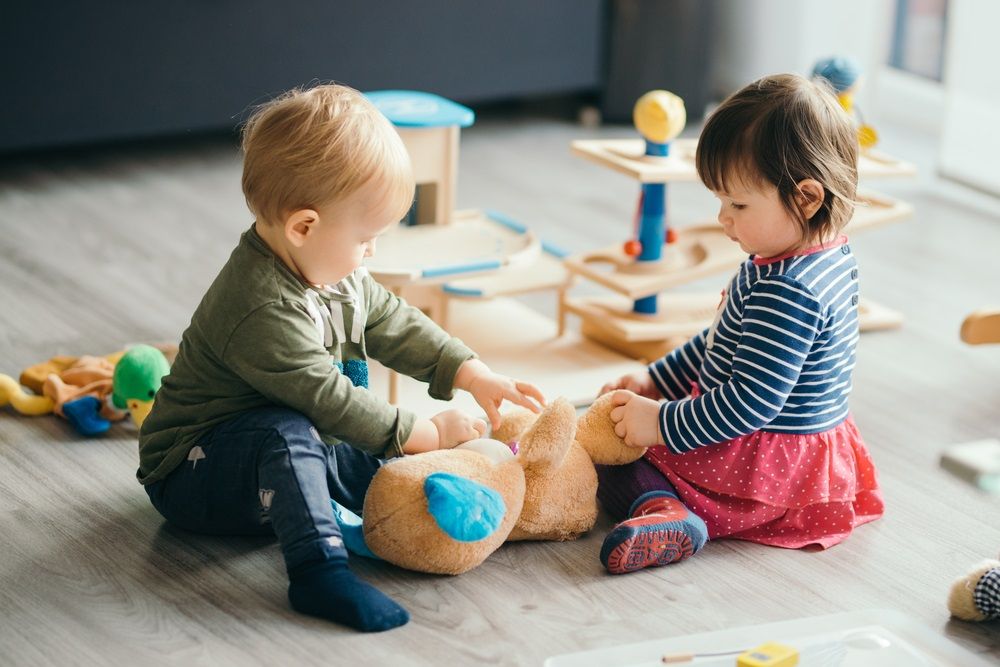 The joy of learning is palpable in our vibrant and inviting learning spaces. Our array of captivating activities includes the enchanting world of building blocks and Duplo and a sensory wonderland where your child can explore and discover using their senses in DeeCyDa Toddler Care Center. The rhythmic magic of dancing and an array of sensory toys engage their curiosity and promote cognitive development.
Safe Haven for Blossoming Potential
DeeCyDa daycare stands as a beacon of safety and growth in Irvine. It is a place where your precious child is cared for and nurtured to reach their fullest potential. With a commitment to creating a secure environment, our Toddler Care Center stands as one of Irvine's most sought-after destinations for toddler care. Every corner echoes with laughter, learning, and love, providing the perfect stage for your child's developmental journey.
Embark on this Journey
We invite you to take the first step in this incredible journey of growth and exploration at DeeCyDa Toddler Care Center. Enroll your child in The Caterpillar Program at DeeCyDa Toddler Care Center and rest assured that they will receive the care and attention they need to flourish during these formative months at our Toddler Care Center.
Your toddler's future begins here, in the heart of Irvine, where every moment is a chance for discovery, and every day is a step towards a bright tomorrow. Contact us to learn more about our early learning program for toddlers.
Preschool education near me? Click here
DeeCyDa preschool info
Age group:
1 year - 2.9 years include:
Toddlers
Program calendar:
All Year-Round
Class size:
6 toddlers per teacher
Class duration:
8:00 AM - 2:00 PM (half day)
8:00 AM - 5:00 PM (full day)
TAKE THE FIRST STEP
Want a suitable daycare center for your preschool child aged?
DeeCyDa Preschool & Early Childhood Center Gallary
We color your child's dreams with adorable training steps that have to do with heart, soul, mind & strength. Take a look at our unique gallery.