COURSE DETAILS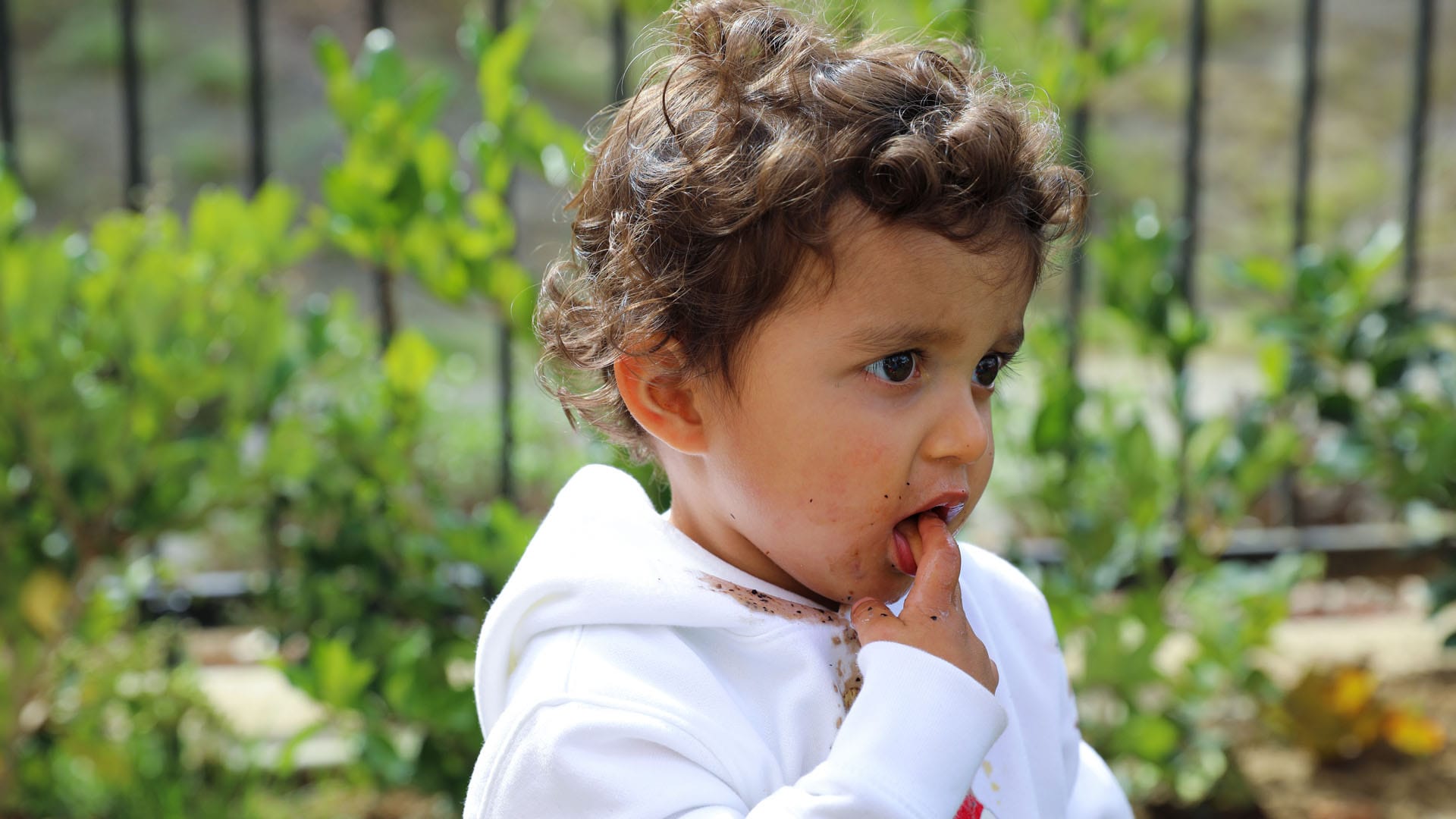 Preschool age starts from 3 months to 5 years old, which Child-development experts recommend for all children in this age to improve social and educational benefits. Our well-trained infant staff and teachers help children flourish in a safe and loving environment from 3 months to 5 years old.
Our toddler program is waiting for your child's age to transition into 12 months. Generally, for each child, this transition differs depending on your child's developmental readiness and DeeCyDa's availability for that program.
As you know, in the first year of childhood, infants develop and learn more through age-appropriate games and activities. All our selective activities for infant daycare help your child develop early cognitive and motor skills; our particular wise activities help your child early learning hands-on activities start from the age of two in children.
The critical period of language development starts from Preschool age. With us, Your kiddos start their day with a beautiful interactive reading program to improve language skills. Our experienced staff encourages your preschool child to interact and role-play throughout the day while enjoying various games and activities to continue their growth.
Kids learn more through fun games such as building blocks, legos, painting, creating objects with clay, and many more. Our early childhood development center teachers created a unique curriculum to develop and grow using these fun games and activities. As they say, and you know it takes a village to raise a child. Our preschool tutor made it easy by creating the best daycare center and having the crew ready for you and your little one!
DeeCyDa daycare is one of the most popular childcare centers and early childhood education networks in Irvine, which explains all the options you need to ensure your kids are well taken care of in their early years. If you need a childcare center for your school-age children, DeeCyDa also provides different activities in different areas for them. So don't waste your time. Take the first step and enroll your child now.
want to know more? Click here 
DeeCyDa preschool info
Age group:
3 monthes - 5 years include:
Infant
Toddler
Preschool
Program calendar:
Traditional school year
Class duration:
8:00 AM - 6:00 PM
Class staff:
2 Teachers - 1 Caretakers
TAKE THE FIRST STEP
Want a suitable daycare center for your preschool child aged?
DeeCyDa Preschool & Early Childhood Center Gallary
We color your child's dreams with adorable training steps that have to do with heart, soul, mind & strength. Take a look at our unique gallery.