COURSE DETAILS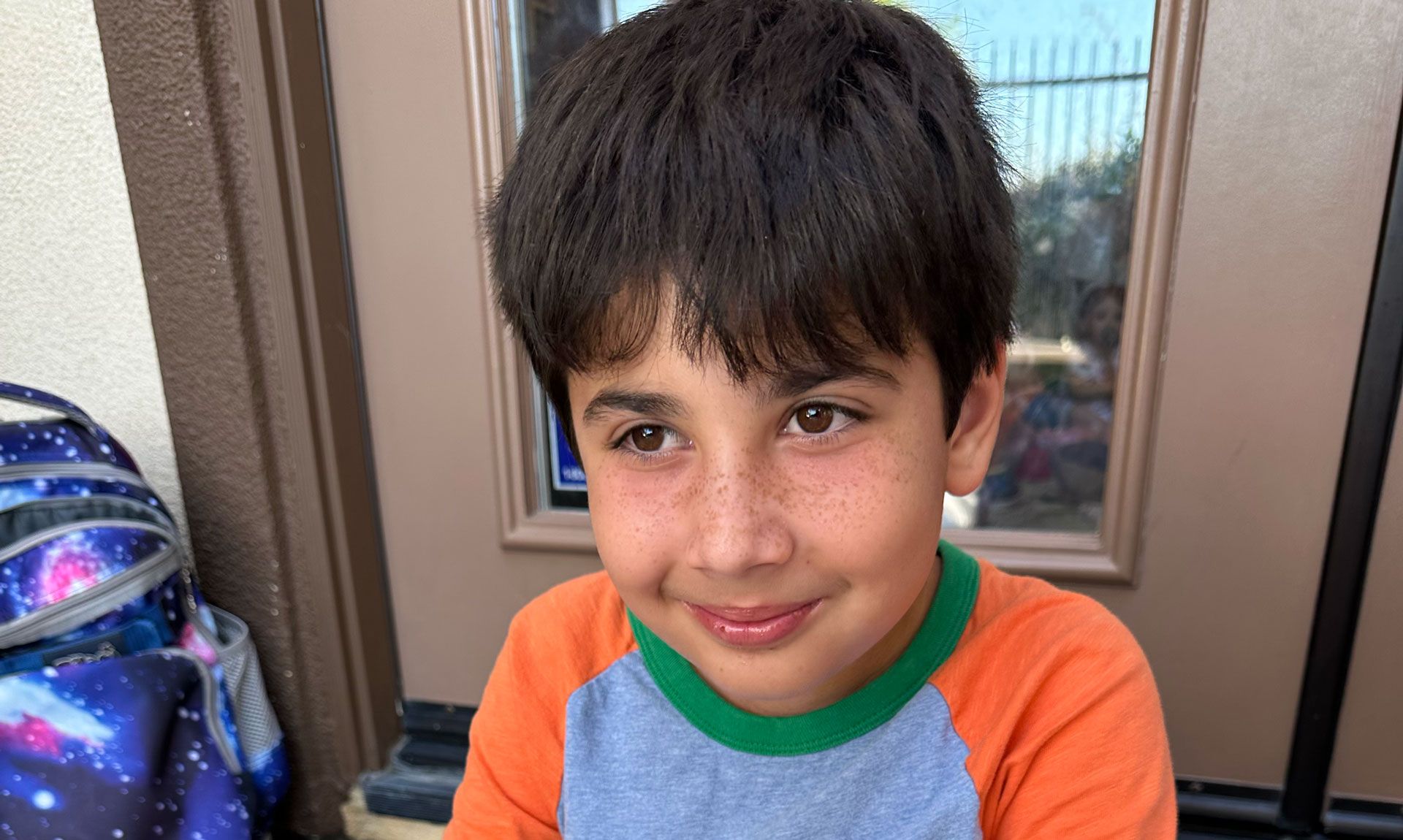 The Advanced Butterfly Program is hosted at  DeeCyDa learning center for ages 5 to 12 years old. We offer an inclusive After School Program with professional instructors who design different activities to feed our kids' curiosity and spark their imaginations.
At DeeCyDa Learning Center, we teach classes such as photography, STEAM (science, technology, engineering, art, and math), sports, cooking, vocal, and etiquette so children can develop essential life skills such as courtesy, confidence, and kindness. Our goal is to get children excited to learn new skills at a young age, so they can make the world a better place.
DeeCyDa is one of Irvine's most popular After-School centers, which provides a fun learning environment for your child to grow to their full potential. Take your first step and enroll your child now.
After-School program near me? Click here
DeeCyDa learning center info
Age group:
5 years - 12 years
Includes:
Enrichment Program
Program calendar:
Traditional school year
Class size:
14 students per teacher
Class duration:
2:00 PM - 6:00 PM (after school)
TAKE THE FIRST STEP
DeeCyDa learning center is a world of fun to gain a passport to learning!
DeeCyDa Learning Center Gallary
We color your child's dreams with adorable training steps that have to do with heart, soul, mind & strength. Take a look at our unique gallery.