COURSE DETAILS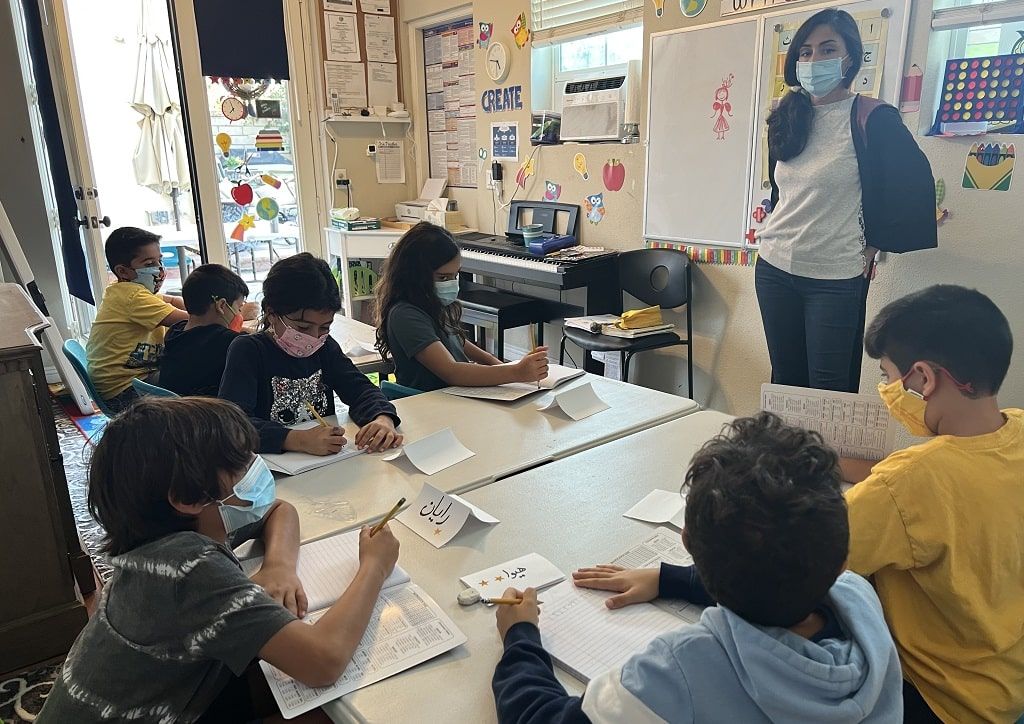 Teaching children a second language at an early age helps them develop an "ear" for the language. According to some studies, children who learn a foreign language before their teenage years are more likely to achieve native-like pronunciation. At DeeCyDa, we teach a foreign language to our school-age children through art and different activities which improve their learning, conversational speaking, listening skills, reading, and writing.
Our foreign language class taught by our professional instructors in small group classes will give your child the opportunity to acquire diverse skills. These classes are offered for beginner to advanced levels and individualized tutoring.
Additional info
Age group:
7 - 12 years include:
Program calendar:
3 month Course
Class duration:
2:00 PM - 5:00 PM
TAKE THE FIRST STEP
Want a suitable daycare center for your preschool child aged?
DeeCyDa Preschool & Early Childhood Center Gallary
We color your child's dreams with adorable training steps that have to do with heart, soul, mind & strength. Take a look at our unique gallery.