DEECYDA CENTER
Children who are leaders can make a difference in our big world.
OUR PHILOSOPHY
We Believe learning is wise, and wisdom is power! Our goal is to teach children to develop their minds, grow their creativity, and harness their talents in a safe and loving environment. We understand the importance of teaching children how to meet their full potential by improving their skills. We used to say the sky is your limit, but now we teach our children that there is no limit to success.
At DeeCyDa, your child will learn about etiquette, social behavior, cognitive development, and emotional growth. We want to teach your children that knowledge improves their ability to think, analyze, and process the world regardless of age. Not only does education increase their knowledge, but it helps them open their minds to new perspectives, ideas, beliefs, and cultures.
We truly believe kids are the future, and as Mahatma Gandhi said: "The future depends on what we do in the present."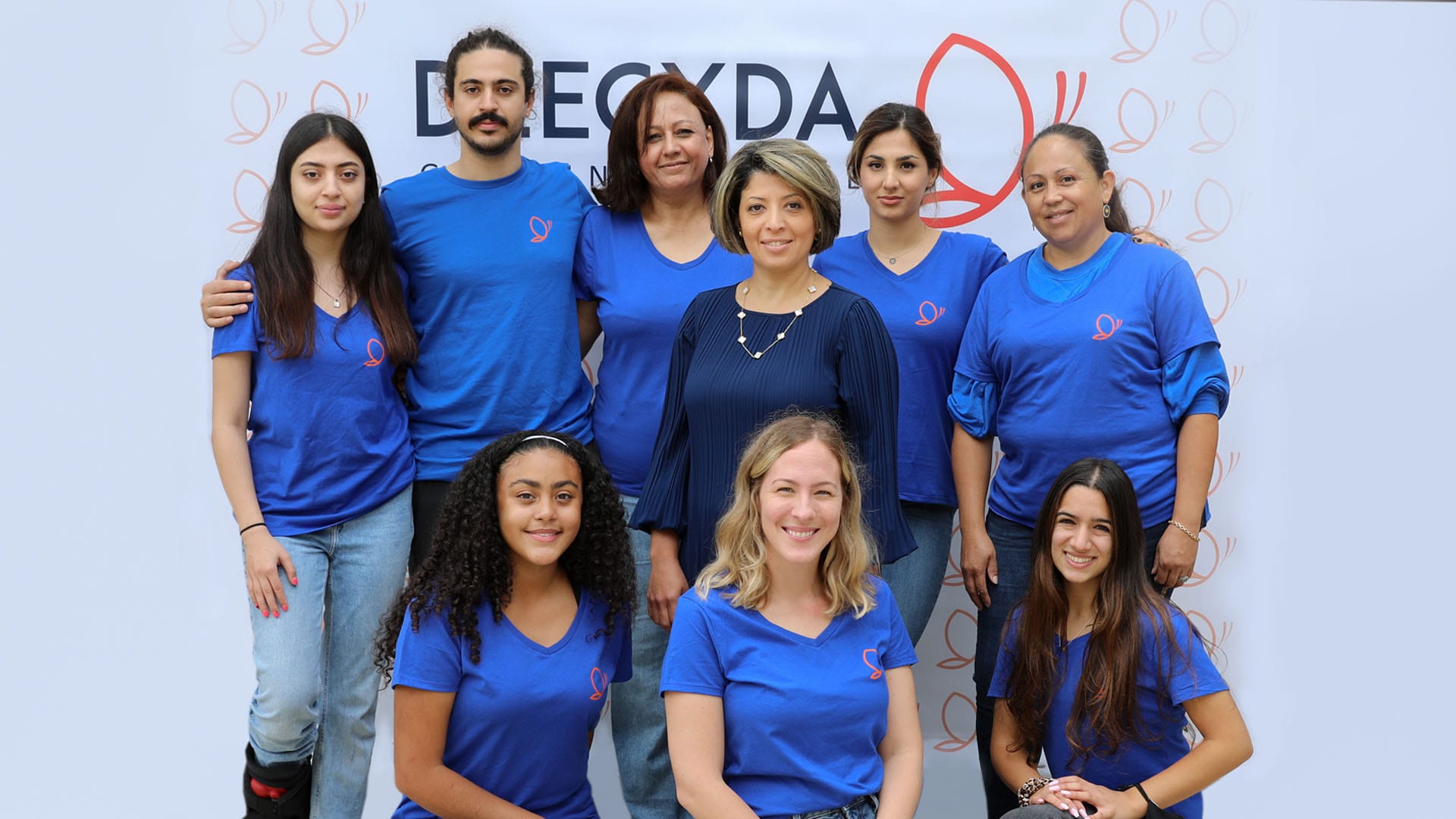 DEECYDA'S FEATURES
POPULAR EDUCATION FOR YOUR CHILD
OUR EVENTS
We do all the work, and you get all the credit!
FIND OUT MORE
We'll be happy to answer any questions