DEECYDA EARLY CHILDHOOD CENTER
Children who are leaders can make a difference in our big world.
OUR PHILOSOPHY
Our philosophy is to embrace our differences and celebrate diversity with our children, families, and community in our early childhood center.
Being part of a solid network gives us a sense of belonging where everyone can thrive. At DeeCyDa, we go above and beyond education and keep our families at the center of everything we do.
At DeeCyDa, your child will learn about etiquette, social behavior, cognitive development, and emotional growth. We want to teach your children that knowledge improves their ability to think, analyze, and process the world regardless of age.
Not only does education increase their knowledge, but it helps them open their minds to new perspectives, ideas, beliefs, and cultures. We truly believe kids are the future, and as Mahatma Gandhi said: "The future depends on what we do in the present."
Choose DeeCyDa for a journey of inclusivity, growth, and limitless possibilities. Join our early childhood center and witness the transformational impact of an early childhood education that celebrates diversity and empowers every child to thrive.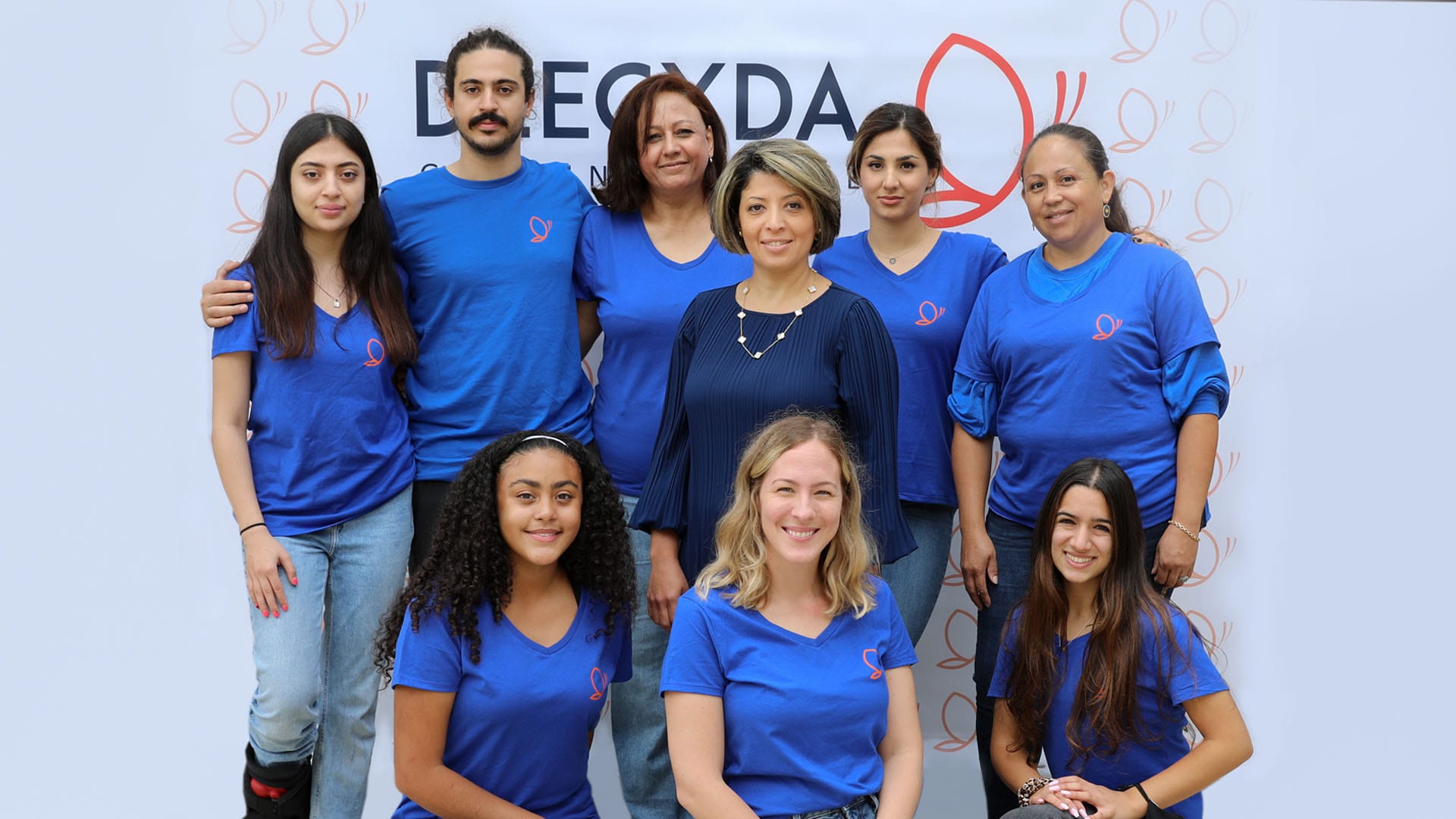 OUR EVENTS
We do all the work, and you get all the credit!