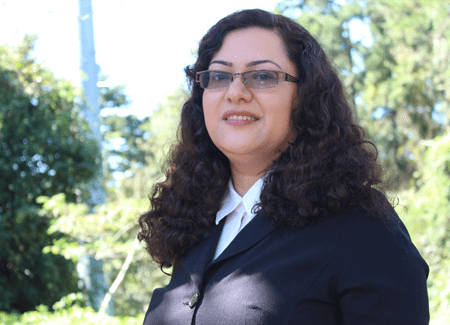 Raedeh Basiri, Dietetics Expert
Dr. Basiri has a doctoral degree in nutrition and has been a registered dietitian for more than 15 years. She is currently a postdoctoral fellow at Florida State University, where she is conducting clinical research on the effects of functional foods on preventing chronic diseases such as diabetes, obesity, and osteoporosis. She has also counseled and educated many families on healthy habits and weight management.
Dr. Basiri uses new educational techniques for children to create memorable and fun learning experiences. She advocates for healthy nutrition, obesity prevention, and related chronic diseases. Dr. Basiri is determined to continue educating children and their families regarding mindful eating habits and a healthy lifestyle.
Good classroom management skills
Strong Rapport with students
Passion for children and teaching
Knowledge of curriculum and students
JOIN OUR CLASSES
A world of learners where children gain a passport to the world
ENROLL A CHILD
We provide the perfect education for your child every day