Are you expecting a new baby? Congratulations!
It is truly a joyous time for the entire family as you look forward to welcoming a new bundle of joy into the family. But how will your older kid react to the news and the newborn? How will you prepare your child for a new sibling? While there is no bad or best time to get pregnant, this is something every parent thinks about when expecting a second child. It is natural to feel nervous, and we are here to help you with it.
The five tips given in this blog will help you prepare your child for a new sibling.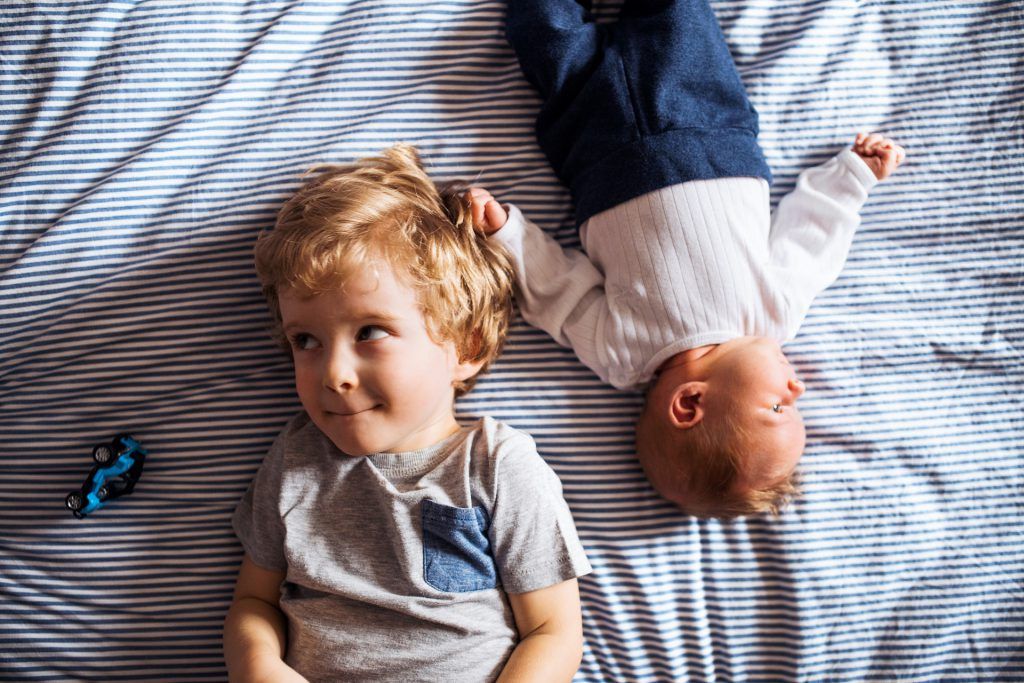 1) Decide When You Want to Break the News
You don't want to wait and expect your child to know about the new baby's arrival from outside. It is big news for you and your child, so you should inform the child about it. Inform the child that a new baby is coming in some months. Since kids are curious, expect a lot of questions from them. From inquiring about where the baby is coming from to asking why there is a need for a second child in the family, be prepared to answer all sorts of questions.
2) Use Visual Aids to Explain It
Explaining the situation could be difficult for your child to grasp the idea. Use visual aids like videos, movies, and books to explain what a newborn will be like when he arrives. If anyone in the family or close circle has had a baby, introduce your child to them. Let them hold the baby to let them have the feel of it. This way, they will understand how to keep the baby properly.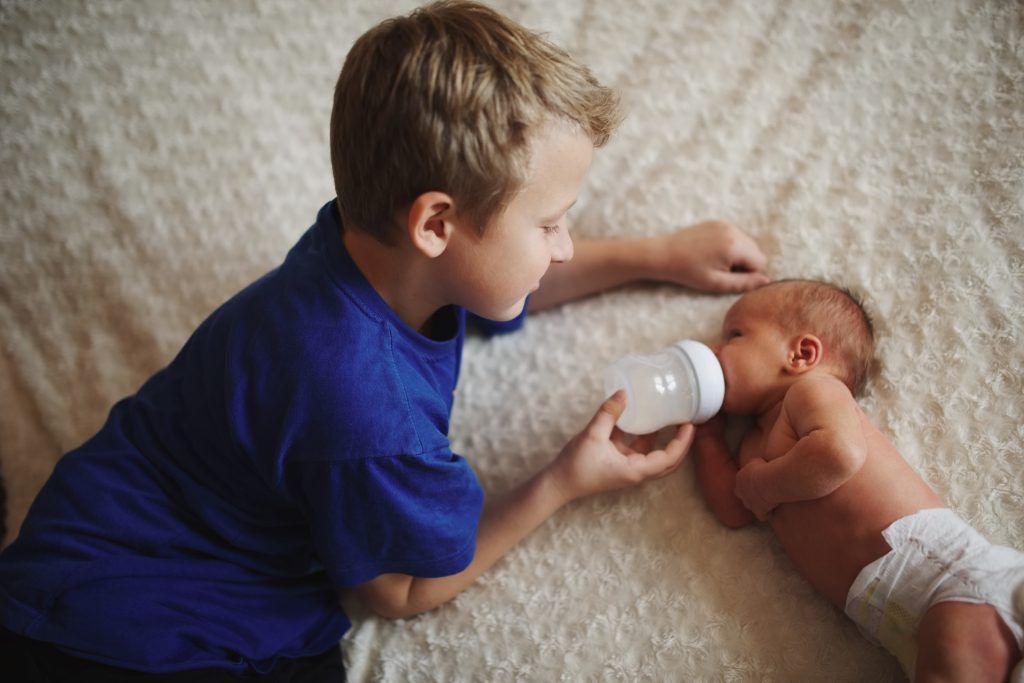 3) Don't Force Your Child to Understand Concept
We know it is natural to feel agitated and force your child to understand the concept. However, do not try to speed up this process. Kids of different ages react differently when having a new sibling. Therefore, do not expect them to get along with the idea quickly.
Just explain to them about the arrival of the baby and let them process the news slowly or according to their timing. Remember, your older child is still a child who needs time to understand things. So, Let them do it slowly.
4) Don't Expect Your Child to Help You
You decide to have a second child, not your child, to have a new sibling. Remember, do not expect your child to help you with the new baby. Your older child is still very young, and forcing him or her to take on the big brother or sister role will be unjust to them. Our advice for new parents is to let your older child 'be your baby' and let them grow up organically.
5) Get a Newborn Doll
Getting a newborn doll is a great way to help your child grasp the idea of having a newborn sibling. Explain to your child how to hold the baby and feed with the milk bottle. Keep it realistic, and get some new sibling books to help your older one.
Conclusion
Remember what a shock it was when your first child was born? Now you are expecting the second one, and you will probably feel familiar, but your older child needs to be familiar with this new phenomenon.
Follow these tips to make the whole process easier. Besides, Deecyda Daycare center in Irvine, OC can also guide you through it and offer some actionable advice on how to prepare your child for a new sibling.
Resources
Healthy children, (2019, April 10), How to Prepare Your Older Children for a New Baby, Healthychildren.org.
https://www.healthychildren.org/English/ages-stages/prenatal/Pages/Preparing-Your-Family-for-a-New-Baby.aspx
The parenting junkie,10 Ways to Prepare Your Child for a New Sibling, theparentingjunkie.com.
https://www.theparentingjunkie.com/10-ways-to-prepare-your-child-for-a-new-sibling/