March 18th | 2 PM – 5 PM
The Commons Park
44 Passage, Irvine, CA92603
March 18th | 2 PM – 5 PM
The Commons Park
44 Passage, Irvine, CA92603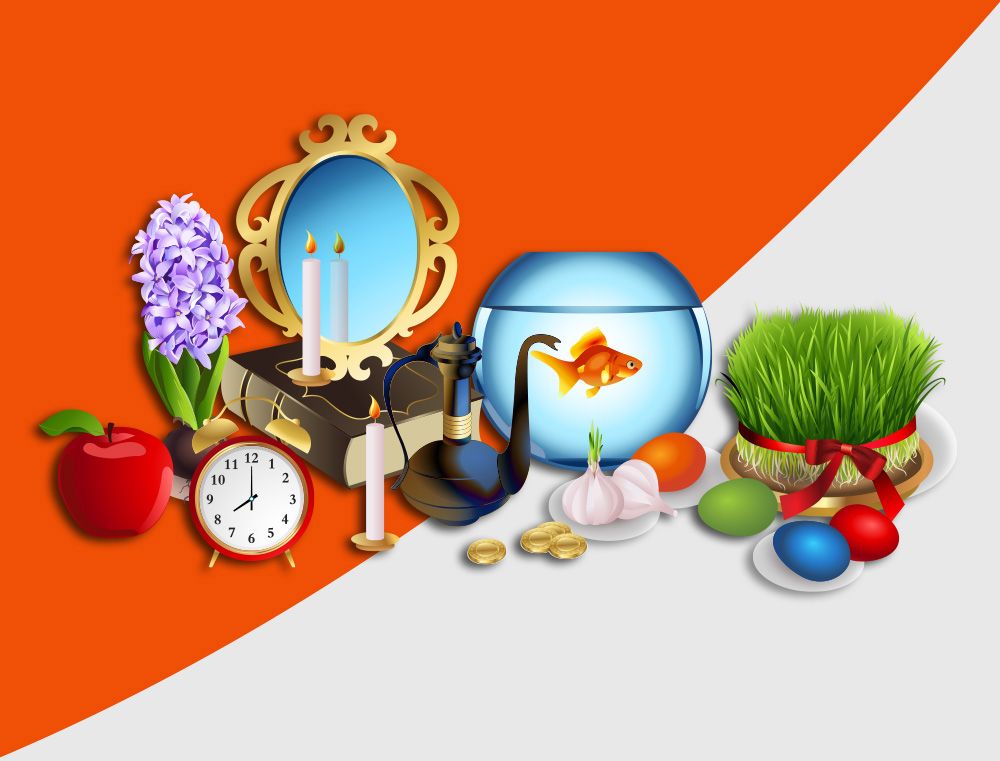 March 18th | 2 PM – 5 PM
The Commons Park
44 Passage, Irvine, CA92603
ENROLL YOUR CHILD
We make your child happy day after day.
DEECYDA CHILD CARE AND LEARNING CENTER
We make your child happy day after day
DeeCyDa Center
DeeCyDa is an established center in Irvine that provides various programs for all ages. Our mission is to create a lifelong impact for children to grow to their fullest potential into confident young adults. These programs and agendas are designed carefully by our team of professional educators based on different ages:
Infant Program: from ages 12 weeks to 1 year old
Caterpillar program: from ages 1 to 2.9 years old
Butterfly program: from ages 3 old to 4.9 years old
Advanced Butterfly program: from ages 5 old to 12 years old
DEECYDA Club: from ages 13 old to 18 years old
INFANT PROGRAM
This program is dedicated to infant care for babies as young as 12 weeks to 1 year old at our home daycare. Our instructors expose children to other cultures at an early age. We do this through different types of music, serving the cuisines of many cultures, and having many different languages spoken. Our goal is to help children to hit their developmental milestones, including physical, cognitive, social, emotional, communication and language development, while in a safe and loving environment as they grow with their peers.
CATERPILLAR PROGRAM
This program is dedicated to toddler care for ages 1 to 2.9 years old at our home daycare. We designed a unique program that allows young children to grow through play-based learning. Children in the Caterpillar program begin their education journey through storytime, music play, indoor and outdoor activities, and socialization with other children. Our mission for this age group is to reach their milestones in a safe and comforting environment while beginning to take steps in their education journey with their peers.
BUTTERFLY PROGRAM
The Butterfly program provides preschool education for children ages 3 to 4.9 years old. Our professional team designed a unique environment that helps children learn in a classroom setting while developing their social-emotional and problem-solving skills. Children also learn basic skills, such as using buttons and zippers, holding a pencil, letters, numbers, and days of the week. Our mission is to practice all the necessary steps to close the school-readiness gap and give children a head start before kindergarten.
ADVANCED BUTTERFLY PROGRAM
This program is an extension of the Butterfly program at our Learning Center for children ages 5 to 12 years old. We help our future leaders to learn essential life skills while growing into thoughtful, self-sufficient, and resilient versions of themselves. Students in this program participate in various classes, such as taekwondo, soccer, and cooking. At DeeCyDa, we create a community and give each child freedom and encouragement to find their passions and happiness through classes that keep students intellectually engaged while having fun with their friends.
DEECYDA CLUB
This program is a club-like membership at our Learning Center for your preteen and soon to be adult ages 13 to 18 years old. At DeeCyDa, for this age group, we offer hands-on classes for our club members to learn essential life skills that equip them for adulthood. These classes are designed to give parents and teens a sense of relief, expand knowledge in various subjects, and create strong leaders. Our mission is to train strong individuals with the confidence to make the world a better place.
LANGUAGE ACADEMY
Our foreign language classes taught by our professional instructors in small group classes will allow your child to develop different skills. Language learning goes beyond textbooks, and our students learn the history and origination of the language through art, food, music, and fun activities. We offer classes for beginners, intermediate, and advanced levels. At DeeCyDa, we currently offer Spanish, Mandarin, Farsi, and American Sign Language classes.
PLAY & LEARN
Take a look into our day to day life here at DeeCyDa Center.
Kids are the future
One child, one teacher, one book, one pen can change the world. ~ Malala Yousafzai
Michele Prigo
My boys age 6 and 4 attend the summer camp and each day was a blast for them. Bike riding, tae kwon do, trips to the park, arts and crafts, and all with lunch and snacks included! DeeCyDa is a parent's dream drop off. Everyone who works there is so nice too. It feels like you're just dropping your kids at a friend's place. Highly recommend!
Kassra Amidi
I have been working as an instructor at DeeCyDa for almost 5 months and can say I have had such a blast working here. Never have I seen learning and fun come together so well. Over these few months I have developed a very good relationship with the kids and have loved watching them grow. DeeCyDa has also made me feel valued as a worker. I am so glad I joined the team at DeeCyDa and am excited to see what we will do in the future!
Milad Babazadeh
When the pandemic started I knew that our 3 years old son needed a good and safe home base school option.
We did a lot of research into the wide variety of options
Before choosing Deecyda . We could not be happier .our son thrives with one-on-one teaching . The administration team have become our family friends.overall a solid 5-star experience!
DEECYDA EVENTS
We do all the work, you get all the credit