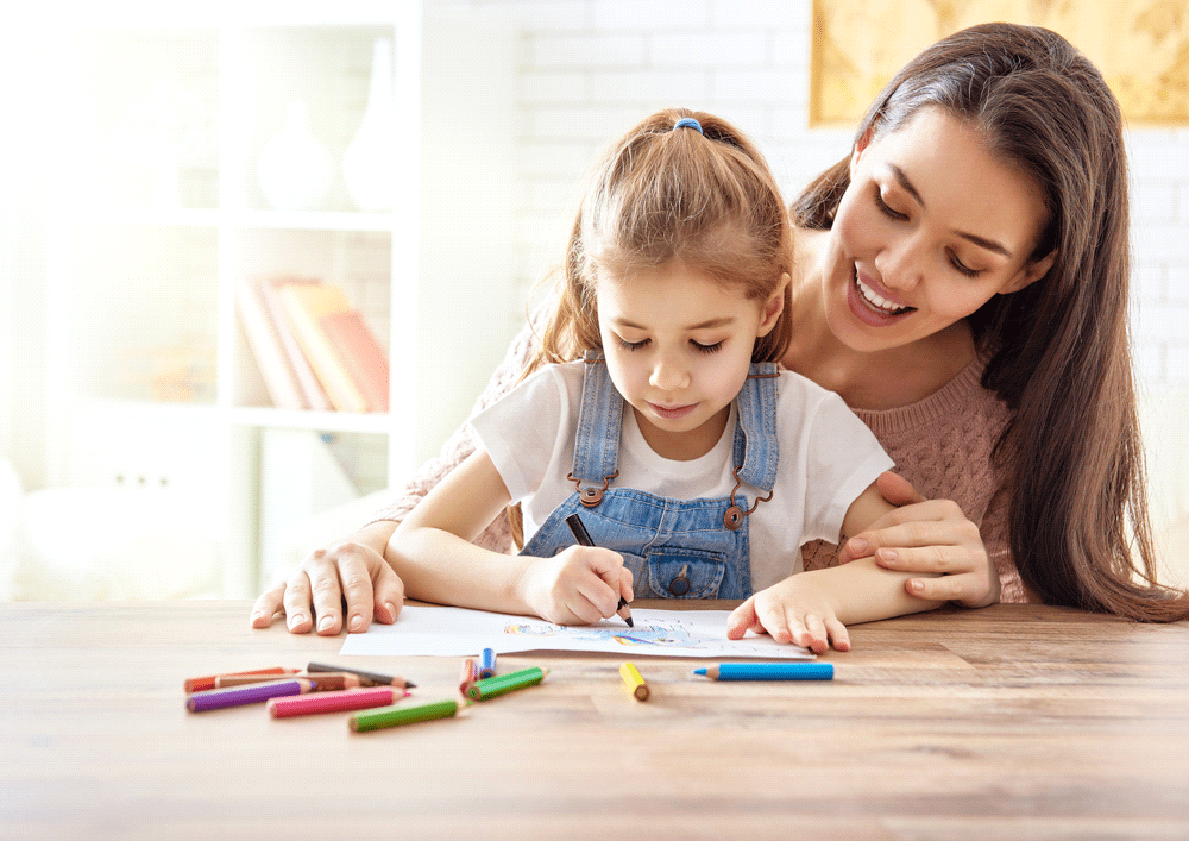 Language development is a process that lays the foundation for anything that a child opts for in life. The first three years of life are vital for acquiring speech and language skills as the brain develops and matures. Children, especially in this initial phase, need to learn these basics to boost language development in toddlers, which puts a lot of pressure on parents to help them effectively grasp the skills.
Here are some easy ways to boost language development in toddlers and help them effectively process speech and communicate their thoughts and needs. Let's check some language development activities for toddlers.
Singing
Singing is one of the best ways to boost language development in toddlers. Incorporating singing as a playtime activity into your toddler's everyday routine effectively supports language development. You can sing rhymes, your child's favorite Cocomelon song, or any of your favorite songs to develop their ability to process speech and communicate.
Talking
Try talking with your child to boost language development in toddlers. Talking with your child about the activities you are doing will make them feel involved and build their vocabulary. Make sure to use a lot of different words while talking to them.
Gestures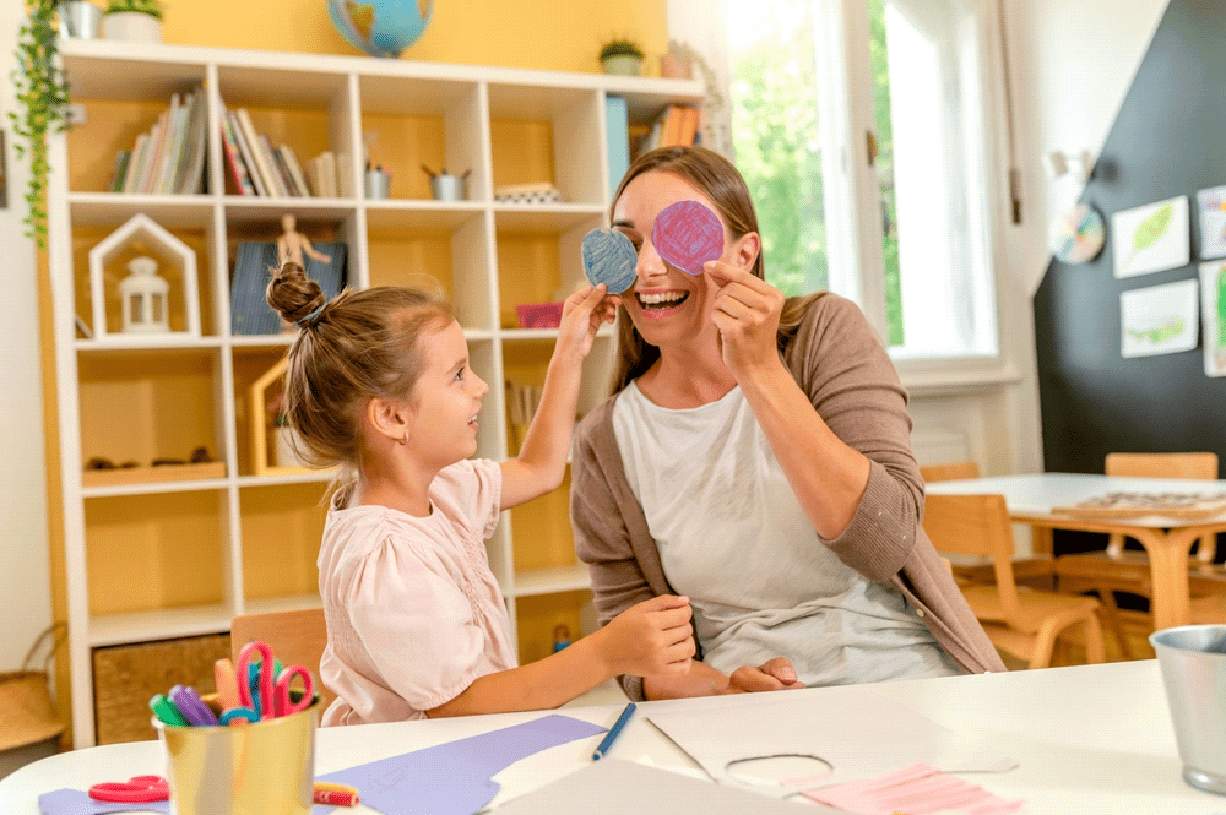 According to Parenting Expert to Mom, using gestures and words is another cool trick to encourage language development in toddlers. It's easier for children to pick up gestures than words, as they notice everything you do and try to imitate them. When your child is learning to speak, using gestures along with words will develop their receptive and expressive language skills.
Animal Sounds
Sounds are as important as words or gestures to boost language development in toddlers. Sounds are easier to pick up on and sound fun to toddlers. Thus, toddlers try to imitate sounds and learn them easily. You can start with animal, silly, and environmental sounds as part of playtime or storytime routines to make it fun for the child.
Let Them Communicate
Sometimes parents provide kids with everything they want before letting them try to communicate their needs. Give your kid a chance to communicate their need, even though you already know what they are looking for as promoting language development in infants and toddlers is important. They may try to use sounds, gestures, clues, or vocalize their need. Thus, start asking your toddler, 'what do you want.'
Book Reading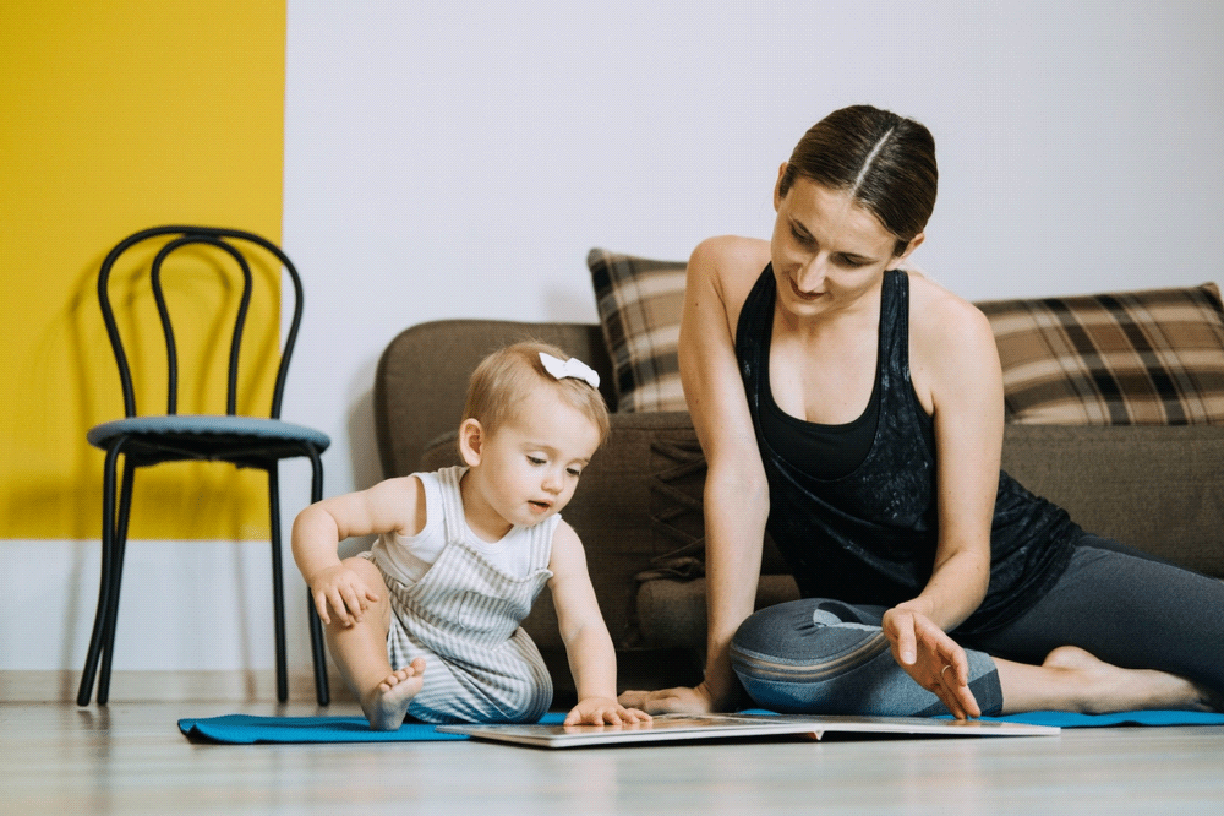 You can start reading interesting story books to your toddlers using words, gestures, and sounds to boost language development in toddlers. Showing them pictures and reading the story out loud will increase interaction and support receptive skills. It is helpful to have them listen to audiobooks such as Pete the Cat, The Big Pumpkin, and The Very Stuffed Turkey.
Repeating Words
Repeating words while talking to toddlers will help them grasp and remember them easily. To pick new words and sounds, children require to hear them repetitively.
Pause
When you keep repeating words, songs, or stories, there is a high chance that your toddler will eventually start picking up these familiar sounds. Try to play the "pause game" with your child when you are reading their favorite story or singing them their favorite song. This will give them a chance to fill in the blanks. Pause at a random point between the song or story and wait for a little to see your toddler's response. They may attempt to fill in the blanks, or if they don't, you do it and continue with the activity. Keep pausing and playing at the same spot every time you do such activities; gradually, your child will start interacting.
Final Thoughts
Using these simple tricks will help you promote language development in your child. Besides this, making the activities interactive and fun would encourage fast and easy learning.
The Caterpillar Program is dedicated to toddler care for ages 1 to 2.9. Our well-trained staff and teachers have designed a curriculum that includes pretend play and various fun activities to help your kiddo to flourish and develop.
Do you want to help your kids reach their full potential? Then give us a call at DeeCyDa Child Care and Learning Center in Irvine.
Reference:
https://raisingchildren.net.au/babies/development/language-development/language-development-0-8
https://www.nct.org.uk/baby-toddler/learning-talk-and-communication-your-baby/how-can-you-encourage-childs-language-development