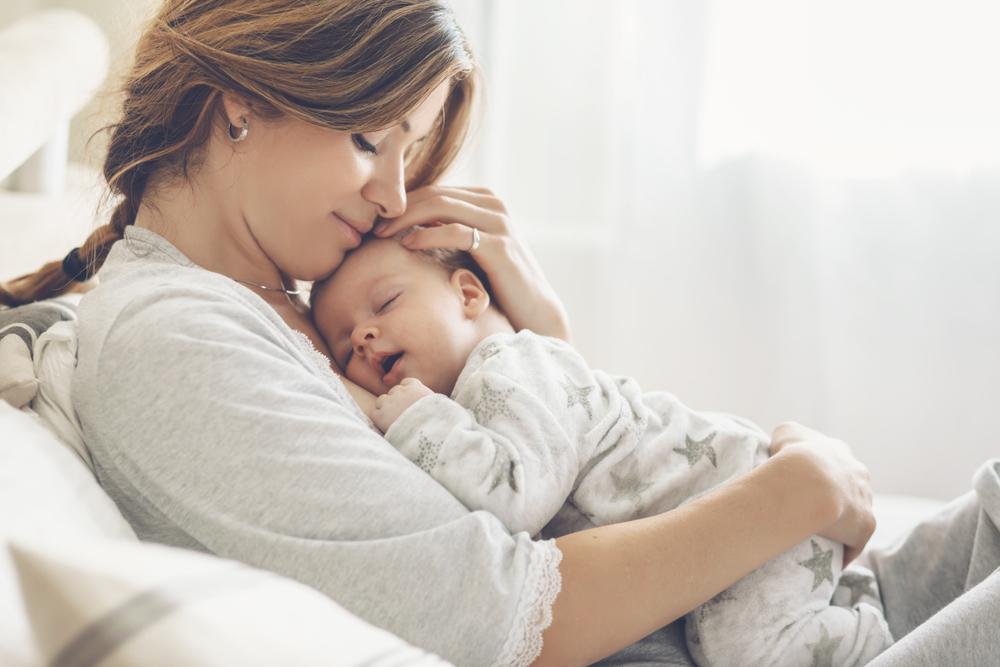 As a new parent, you are likely experiencing a range of emotions and trying to navigate your way through the maze of parenting. One of the most crucial decisions you need to make for your child is where they spend their time when you're at work. This decision can be daunting, especially when you're considering infant programs. In this article, we'll explore the top 10 questions parents have about infant programs and provide the information you need to decide.
1. What Is an Infant Program?
An infant program is a childcare program for infants aged six weeks to twelve months. The program provides a safe environment where infants can learn and grow. The program stimulates and encourages infants' physical, cognitive, social, and emotional development.
2. What Are the Benefits of an Infant Program?
Infant programs provide numerous benefits to both infants and parents. Infants benefit from interacting with other children, learning new skills, and receiving individualized attention from trained professionals. Parents benefit from the peace of mind of knowing their child is in a safe and nurturing environment. They can focus on their work without worrying about their child's well-being.
3. How Do I Choose the Right Infant Program for My Child?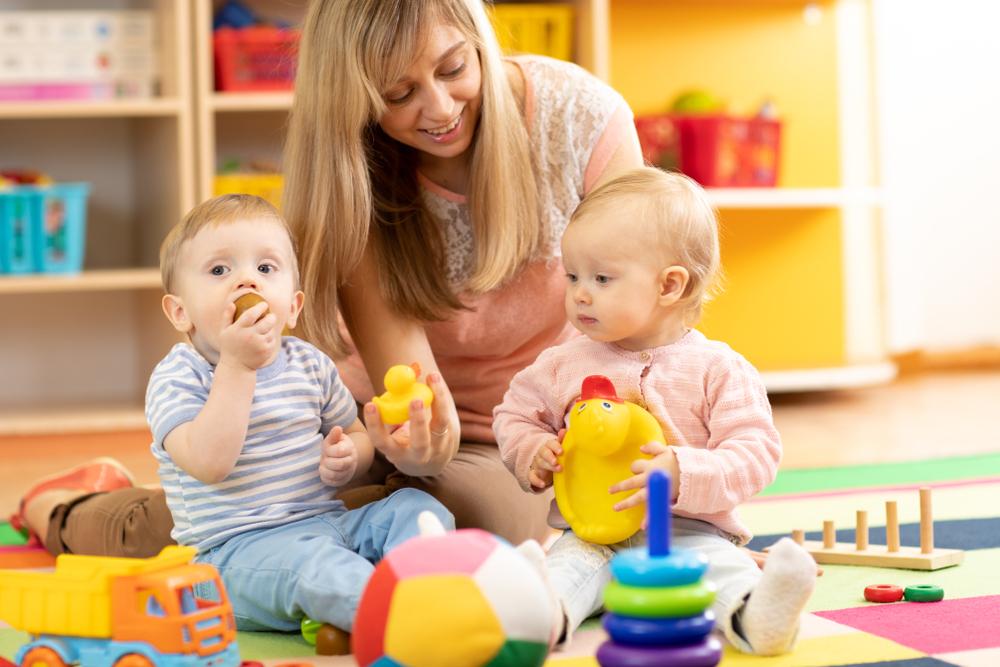 Choosing the right infant program for your child can be overwhelming. Start by researching programs in your area and reading reviews from other parents. Consider the program's curriculum, safety protocols, staff qualifications, and cost. Schedule a facility tour and ask questions about the program's philosophy, daily routine, and policies.
4. What Qualifications Should the Staff Have in an Infant Program?
The staff in an infant program should have a minimum of a high school diploma and experience working with infants. Many programs require staff to have a degree in early childhood education or a related field. Additionally, staff should be trained in CPR and first aid and undergo background checks.
5. What Should My Infant's Daily Routine Look Like in an Infant Program?
Infants thrive on routine, and a typical day in an infant program includes activities that stimulate physical, cognitive, social, and emotional development. The day may include tummy time, singing and reading, sensory play, and outdoor time (weather permitting). Additionally, infants will have nap and feeding times.
6. How Often Should I Expect to Receive Updates on My Child's Progress in an Infant Program?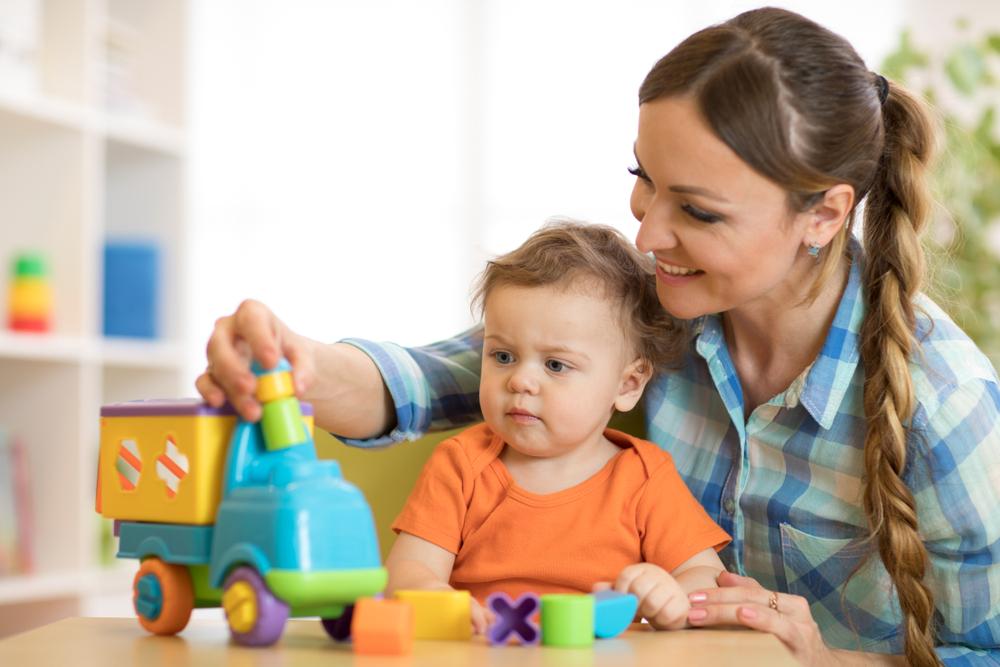 Communication is essential in any infant program; parents should expect regular updates on their child's progress. Many programs provide daily reports that include information on feeding, napping, diaper changes, and developmental milestones. Additionally, parents should have the opportunity to meet with staff to discuss their child's progress and any concerns they may have.
7. What Is the Ratio of Staff to Infants in an Infant Program?
The ratio of staff to infants in an infant program varies by state and program. The ratio should generally be, at most, four infants per staff member. Additionally, maximum group size should ensure that each infant receives individualized attention.
8. What Safety Protocols Should an Infant Program Have in Place?
Infant programs should have comprehensive safety protocols to ensure all infants' safety and well-being. These protocols may include background checks for staff, secure entrances and exits, emergency procedures, and age-appropriate equipment and toys.
9. How Can I Prepare My Infant for an Infant Program?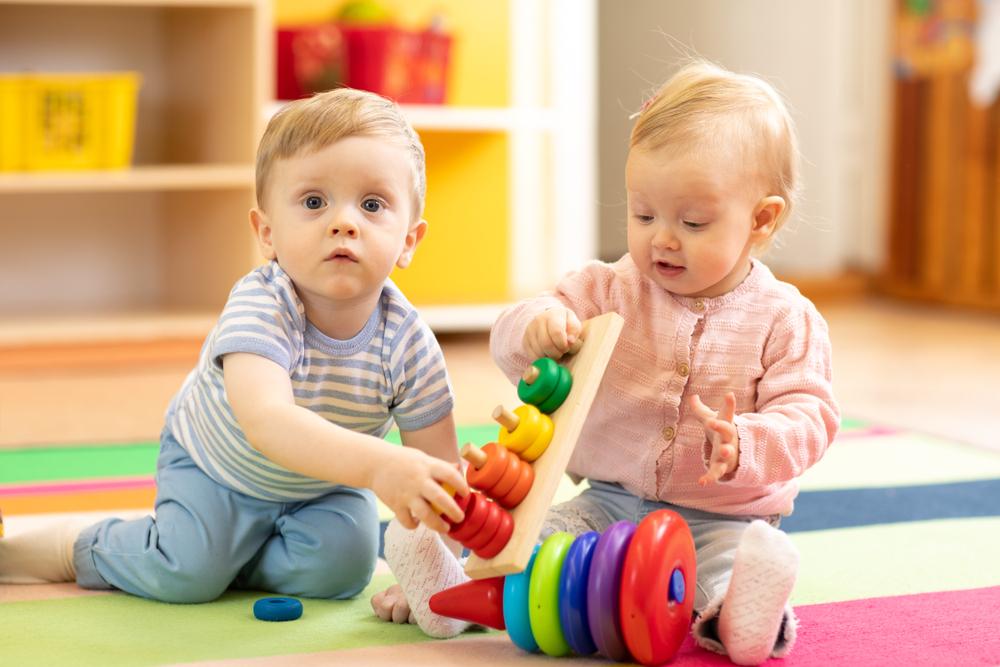 Preparing your infant for an infant program can help ease the transition and ensure a successful experience. Start by introducing your infant to a routine similar to what they will experience in the program. Additionally, familiarize your infant with the staff and the facility by scheduling a tour and allowing your infant to spend time in the program before starting.
10. How Much Does an Infant Program Cost?
The cost of an infant program varies depending on location, program, and the services offered. In general, infant programs are more expensive than programs for older children due to the higher staffing requirements. However, many programs offer financial assistance or payment plans to help make the cost more manageable.
Conclusion 
In conclusion, choosing an infant program for your child can be challenging. Still, with the right information, you can make an informed decision. When considering an infant program, research programs in your area, read reviews, and schedule a tour to learn more about the program's philosophy and policies. Look for programs with qualified staff, comprehensive safety protocols, and regular communication with parents. By choosing the right infant program, you can provide your child with a safe and nurturing environment where they can learn and grow.
At DeeCyDa, we understand that choosing a suitable program for your child is a significant decision. We provide you with the information and support you need. Our experienced and qualified staff are dedicated to providing a safe and nurturing environment where infants can learn and grow. 
DeeCyDa's Infant Program offers a comprehensive curriculum that includes activities to stimulate physical, cognitive, social, and emotional development. Our safety protocols exceed state requirements, and we provide regular communication with parents, including daily reports and regular meetings. We also offer financial assistance and payment plans to help make our program more affordable.
We invite you to schedule a facility tour and learn more about our program. Our dedicated staff is here to answer any questions and provide you with the peace of mind to focus on your work while your child is in our care. Contact us.
Reference:
https://www.babylist.com/hello-baby/20-questions-for-your-daycare-tour