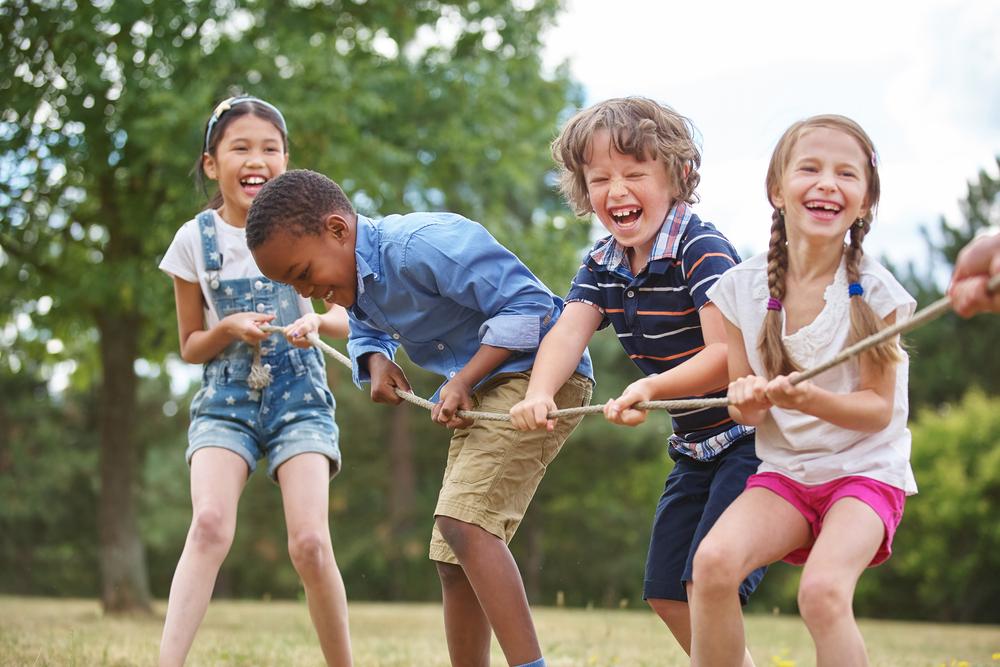 It's important to get kids more physically active as they are getting accustomed to a more and more sedentary lifestyle is a concern for many parents today. Due to online classes due to the pandemic and even now when the schools are open, kids remain hooked to the screens almost all the time. This raises serious concerns about their physical and mental growth. In the United States, issues such as childhood obesity affect over 13.7 million children. With all these alarming health concerns, getting kids more physically active throughout the day becomes essential.  
Here are a few ways in which daycares can make physical activities for toddlers a part of their education program.
Ways to Keep Kids Active at Daycare
Giving children the opportunity to be active during the day is an excellent place to start. Daycares should plan regular indoor or outdoor playtime intervals between the study time to keep children physically active. A sum of 60 minutes of physical activity daily can make much difference.
The activities can include running, skipping, jumping or climbing, etc. Initiating different active games such as "row your boat, animal time, music detective, hit the balloon, etc., would get the kids grooving and moving. Besides this, daycare can have various interest-based classes such as gym, basketball, soccer, taekwondo, etc.
An organized playtime session for children at daycare greatly benefits their growth and development.
Benefits of Physical Activity for Kids
There are many benefits of physical activity for kids at daycare, a few of which are listed below
Staying physically active improves academic performance

Participating in physical activities builds brainpower in children

Physical activities strengthen muscles, bones, lungs, and hearts in children

Helps maintain a healthy weight

Improves confidence and concentration

Helps them relax and sleep well

Improves balance, coordination, flexibility, and posture

Keeps health concerns such as obesity, type-2 diabetes, heart disease, and cancer at bay.
Physical Activities Outside Daycare
In addition to the daycare routine, other opportunities could also be utilized for a child's physical well-being. For example, you can encourage your kids to walk to and from school. Besides walking, they can also enjoy a bike, skateboard, or scooter ride and reap plenty of health benefits.
Playing on the ground after school is also like an extension of a kid's recess time, considered the best part of childhood. You can also check this list to get even more ideas.
What Can Parents Do to Make Kids More Physically Active?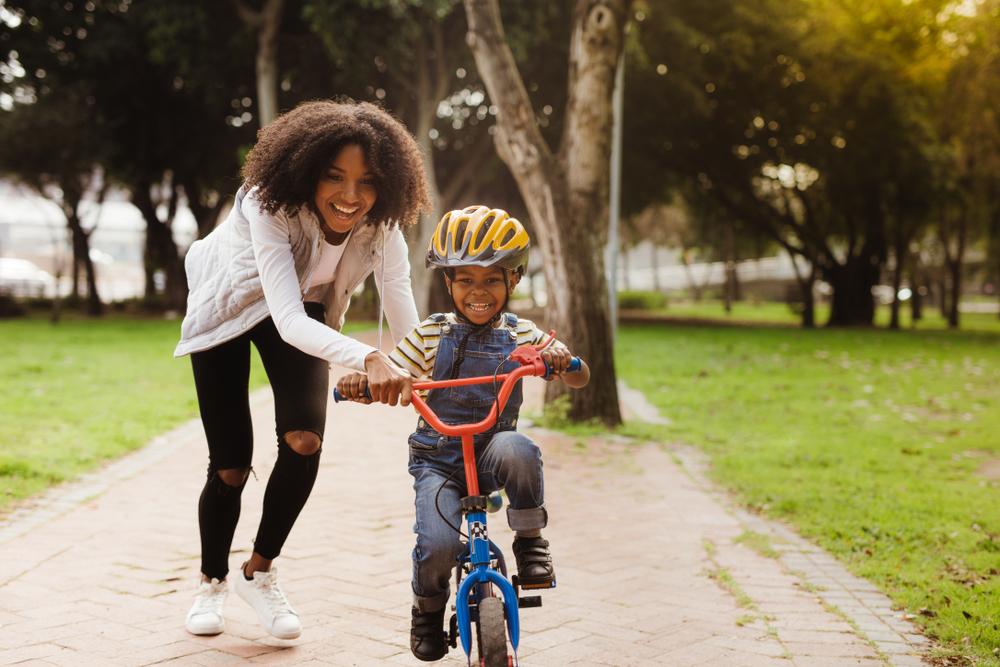 You can set physical activity as a part of your kid's non-daycare hours to ensure they get moving and stay active throughout the day. You can take them for bike riding, hiking, to public parks for active playtime, or play active games together.
In addition, it's your responsibility to ensure your kid gets enough physical activity opportunities at daycare. You can urge the teachers or reach out to the school administrators to prioritize physical activity sessions for kids. You can also talk to them about the recess timing if it isn't enough to get the kids moving and enjoy their break with peers.
Final Thoughts
Children need to be active not just for their physical health but also for their mental health. The time spent napping or playing in a classroom is there for a reason — for the kids' benefit. That said, it's also essential to have something that gets those children out of their seats and on the move after they wake up from their afternoon naps. Make exercise accessible, and more importantly, make it fun!

Lastly, if you are looking for a daycare in Irvine that focuses on the physical development of children and prioritizes physical activities as much as other academic activities with various programs, including the Caterpillar Program, Butterfly Program, and Advanced Butterfly Program, contact DeeCyDa. 
References
https://www.cdc.gov/physicalactivity/basics/adding-pa/activities-children.html#:~:text=Make%20physical%20activity%20part%20of,baseball%20fields%2C%20or%20basketball%20courts
https://health.gov/moveyourway/get-kids-active