The first few years of a child's life are the most important. They gain knowledge of the world and its processes at this time. With their new knowledge, individuals have a deeper understanding of their emotions and develop more effective communication methods.
In this post, we will discuss five strategies that may be used to assist kids in understanding and will help children to express their feelings. Young children's attempts to comprehend the complexities of emotions might be met with considerable frustration at various points along the learning path. Because of this, people could have difficulty controlling their emotions or have emotional outbursts to release their pent-up tension.
We at DeeCyDa Child Care center help kids express their feelings, sign up Now.
While you may feel overwhelmed, remember that this is a valuable learning opportunity for your child. Listed below are 5 strategies you might employ to help children to express their emotions.
1)  Make the Arts a Priority
Encourage Children to Express Feelings & Emotions and communicate their emotions without resorting to words through the arts. Art therapy has been shown to benefit children (and adults) by providing an outlet for pent-up feelings and thoughts.
The skills are not limited to visual expressions like painting and sketching; they also encompass performing activities like singing and dancing. Inspire your children to experiment with their creativity, discover new artistic outlets, and help them express their feelings.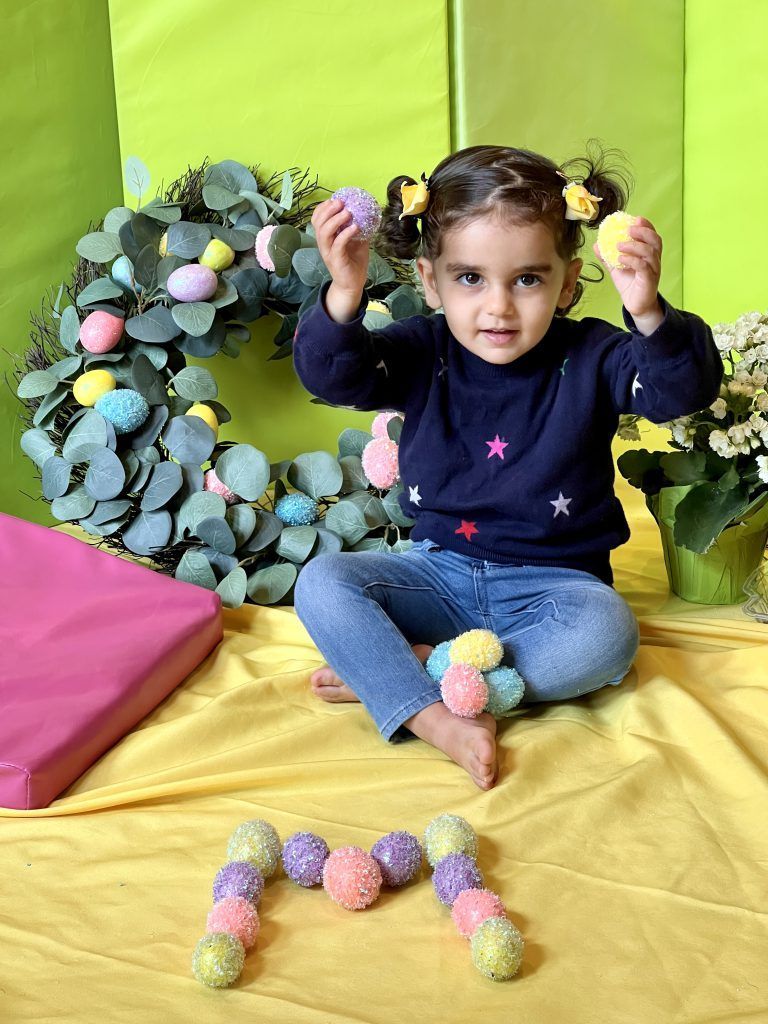 2) Give Children Options to Pick From
Your kids need to be eased into the idea of having options. If you have a toddler, you may help them feel more independent by letting them choose their bedtime story or a unique toy.
When your kids are older, you may allow them more creative control over their lives by letting them pick out their bedroom accessories and hairstyles. Giving your kids a say in what they eat, play with, and watch will help them develop a strong sense of identity as they age.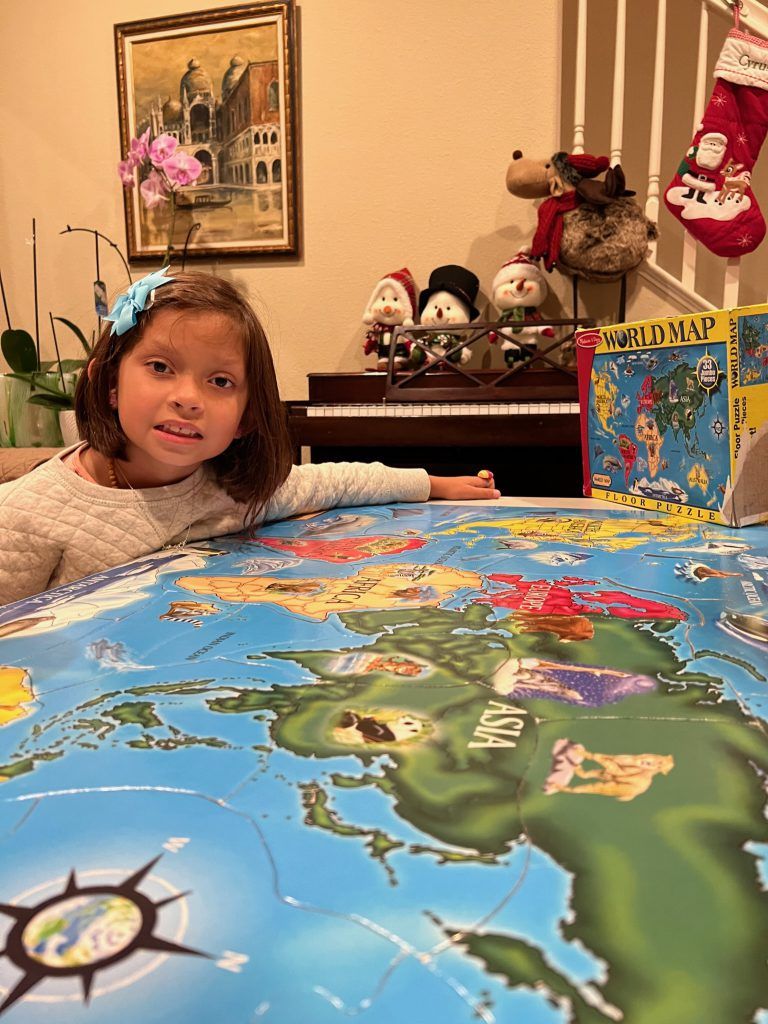 3) Express Emotions
A kid looks up to their parents more than anybody else, so please encourage children to express feelings & emotions. Explain to your kids why you're happy or sad and how you feel. This will help them learn to express their feelings healthily. Use our visual Emoji Emotions Chart to explain sentiments in concrete terms. It will show them how to articulate their feelings healthily and simplify complex emotions.
So long as you provide an atmosphere of encouragement and exploration in your home, your children will develop into self-assured, imaginative adults. Parents who help kids express their feelings and help their kids to find and use their unique voices set them up for success.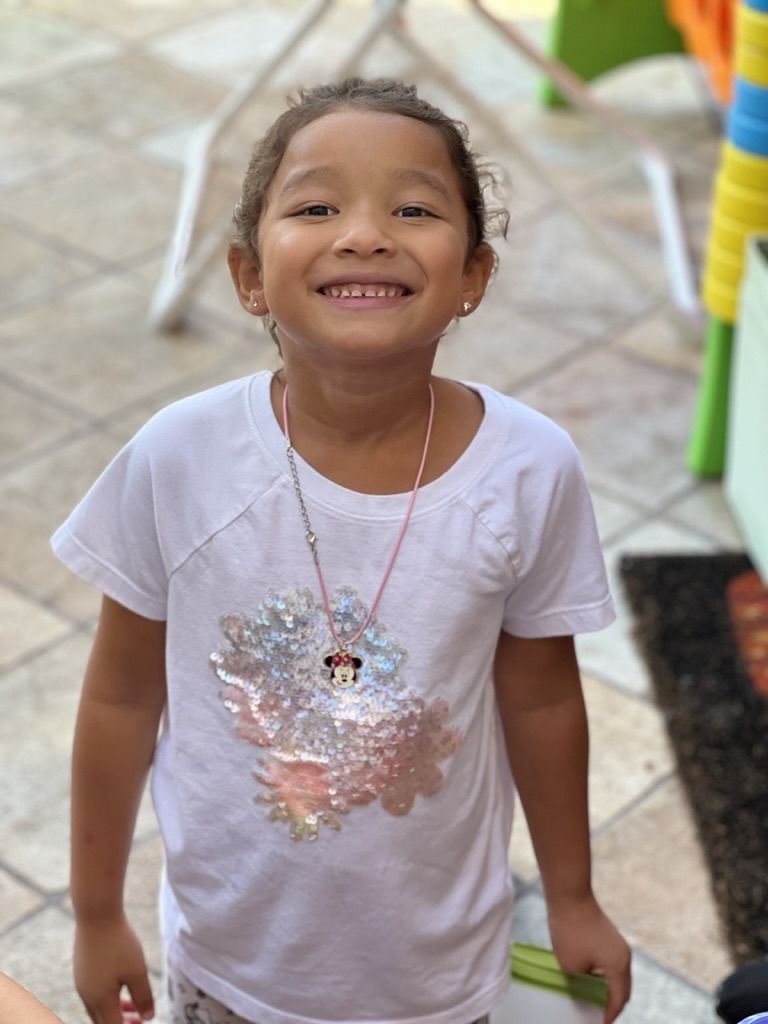 4) Assist in Making Fashion Choices
Please encourage children to express feelings & emotions so that you can understand a child's sense of individuality by letting them choose their own wardrobe choices, regardless of how silly they may be. It will give children a sense of identity and pride they can carry anywhere.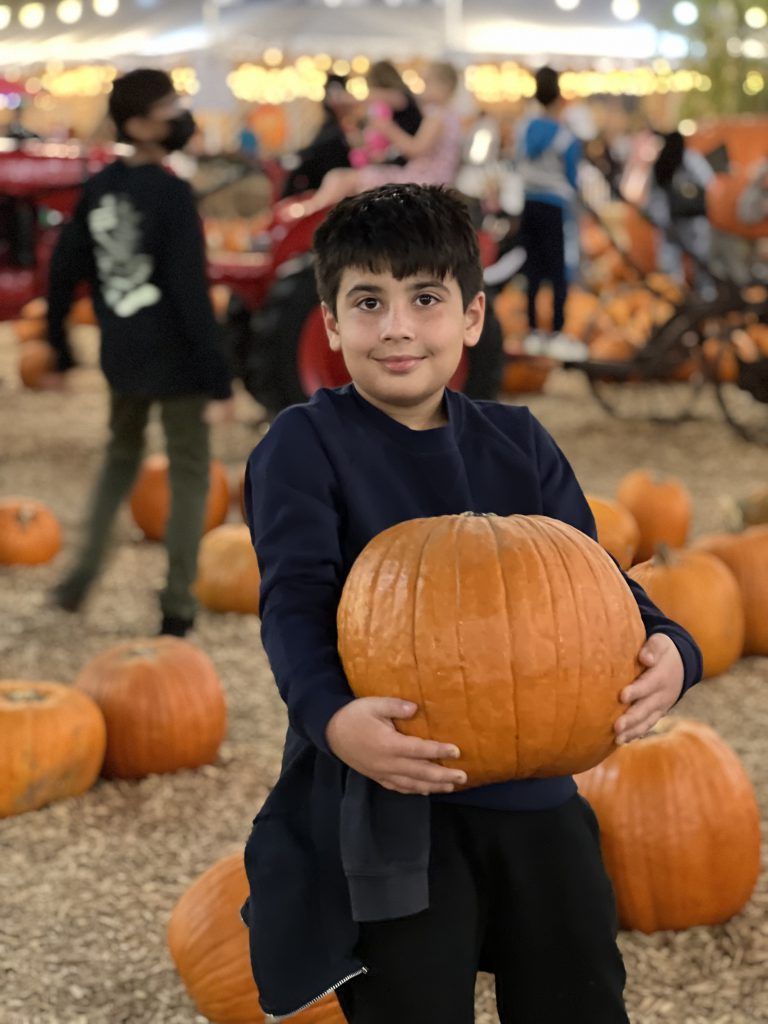 5) Do Motivate Them to Explore Things
It isn't easy to let go of your kids' routines when you do the driving. Still, it's critical that you give your kids the freedom to pursue their passions rather than forcing them to attend the camps or participate in the activities you've chosen for them. Parents can encourage their children to explore their interests by providing access to several parent-approved services and booklets so that their children may try out everything from dancing to technology.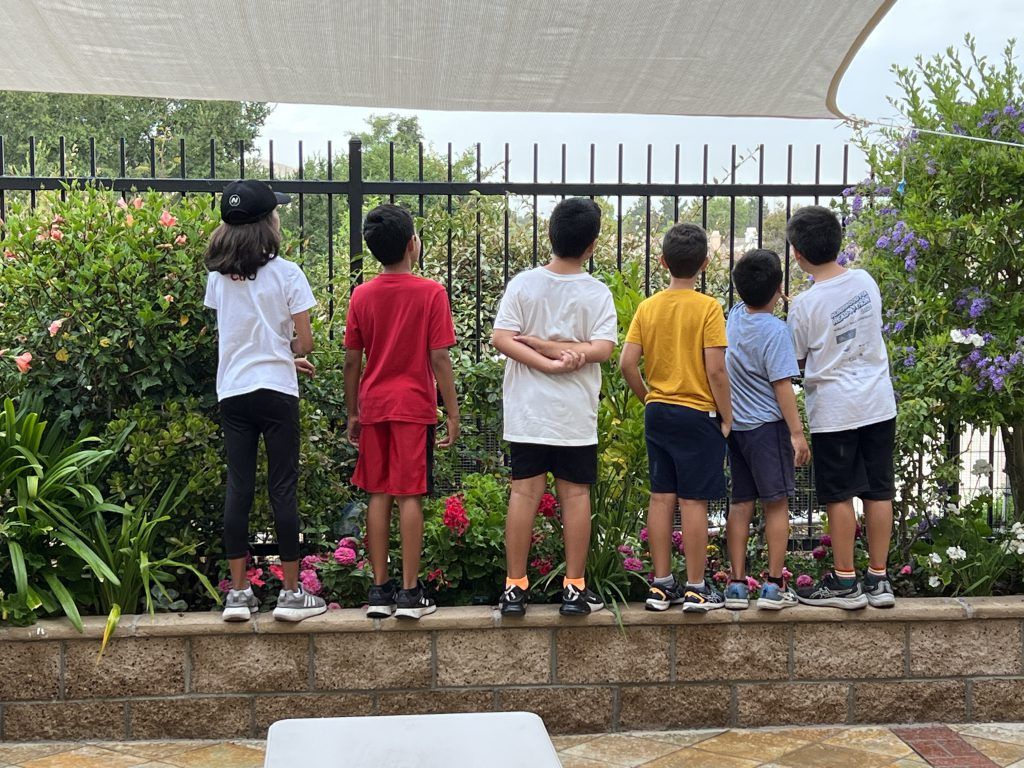 Final Thoughts
Children have difficulty understanding their emotions and finding words to express them. Biting or hitting is a common coping strategy for young children, as is the inability to settle down after an active day. While this can be highly stressful for parents and educators, it is an excellent chance for kids to practice recognizing and articulating their feelings.
Frustration levels rise when kids believe you don't grasp what they're going through. A parent's initial task is to guide a kid through the process of naming and understanding their feelings. Families in Irvine may encourage their children to discuss their feelings by implementing the above mentioned techniques to help children to express their feelings.
Visit our childcare center website
References
Justina Goh, (Mar 7, 2017), 5 Ways to Help Children Identify and Express their Emotions, mind champs.
https://www.mindchamps.org/blog/help-children-identify-express-emotions/
Sunshine House, (-, 2019), 5 Ways to Help Your Children Express Themselves, Sunshine House.
https://sunshinehouse.com/blog/5-ways-to-help-your-children-express-themselves/
Educational playcare, (May 16, 2019), 10 Ways to Help Your Child Express Their Feelings,Educational playcare.
https://www.educationalplaycare.com/blog/10-ways-to-help-your-child-express-their-feelings/