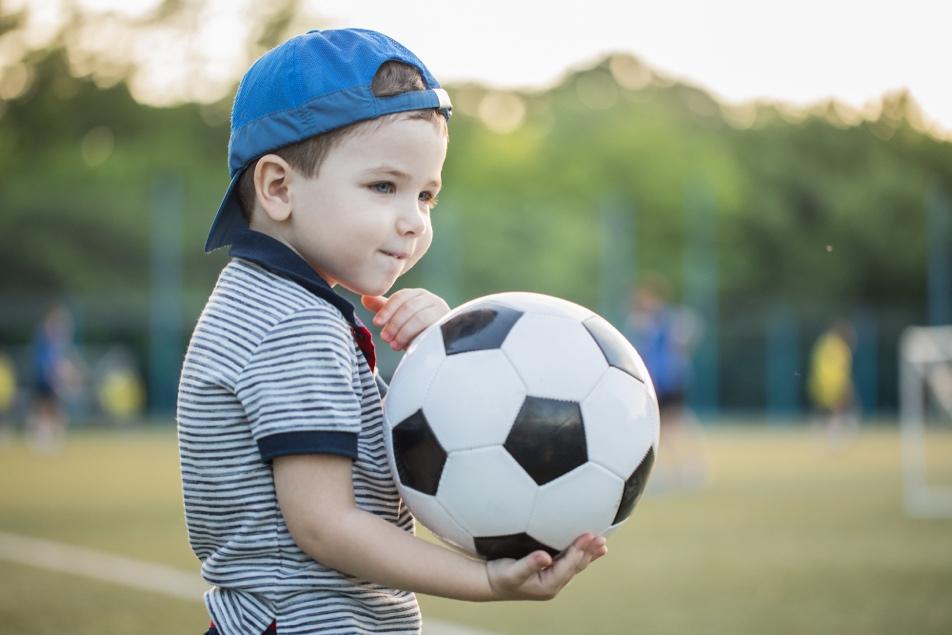 Outdoor play is highly essential for a generation that has survived COVID-19 while staying locked down inside for almost a year or two. It has become natural to be more involved in sedentary activities. Electronic gadgets such as TVs, smartphones, iPads, and video games have encouraged children to spend hours inside. All this is taking a toll on children's physical and mental health, as outdoor activities are crucial for their overall development.
If you are concerned about your child's overall development, you must get them moving.  Here are 10 benefits of outdoor play for your child.
Improves Physical Health 
Outdoor play helps kids develop bones, muscles, and physical endurance. Outdoor activities also boost energy levels, mood, and stamina in kids. Physical activities keep the risk of obesity and related diseases such as diabetes, asthma, cardiovascular disease, and sleep apnea at bay. Exposure to the sun also provides children with plenty of vitamin D, essential for healthy bones and teeth.
Improves Social Skills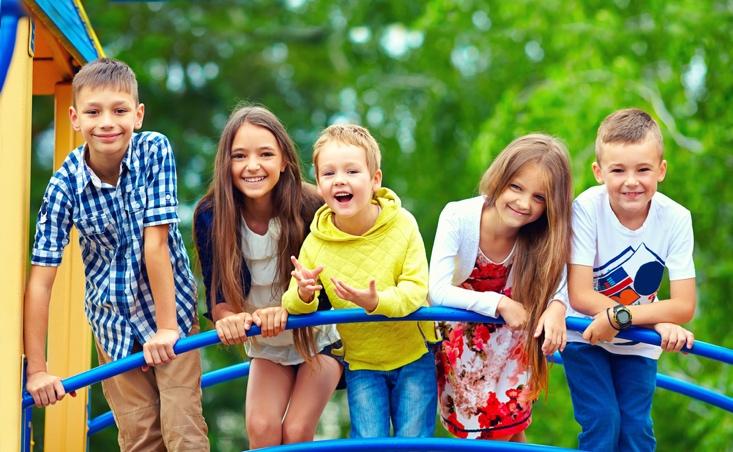 For kids, it is important to socialize with their peers, as this helps develop critical social skills such as friendship, sportsmanship, empathy, and cooperation. Outdoor play for kids is also significant as it improves their communication skills and their appreciation and fondness for nature.
Develops Personality
Outdoor activities encourage kids to be more self-reliant and independent. Discovering new things, conquering easy tasks, and tackling different situations instill confidence and develop their personality. Children also develop good personality traits like discipline and leadership while playing outdoors.
Improves Creativity and Awakens Curiosity
Outdoor play is one of the most significant ways to improve kids' creativity. While playing outdoors, kids explore new things daily in their surroundings, which awakens their curiosity. When a kid is playing outdoors, the sky is the limit regarding their imagination and creativity. They try out new activities and learn new skills and lessons. While exploring their surroundings, kids also acquire organizational abilities, decision-making, and problem-solving skills.
Boosts Mood
It is not rocket science that outdoor activities make kids happy and boost their moods. The warm sunshine, nature's beauty, clean air, and sense of unrestricted freedom stimulate happy hormones in everyone's brain, whether a kid or an adult.
Improves Attention Span
Outdoor play is especially advantageous for children with Attention Deficit Hyperactivity Disorder because it improves children's attention span and concentration.
Develops a Positive Attitude
It is observed that children who play outdoors develop a calmer nature and a positive attitude toward life. When the kids channel their energy into a recreational activity, they also tend to be happier and more positive.
Strengthens Motor Skills
Engaging in outdoor activities such as running, walking, swinging, climbing trees, riding bikes, etc., develops more advanced motor skills. While having fun on different outdoor play equipment, kids can also develop gross and motor skills. Outdoor playtime can help them achieve better balance, coordination, and agility.
Develops New Perspectives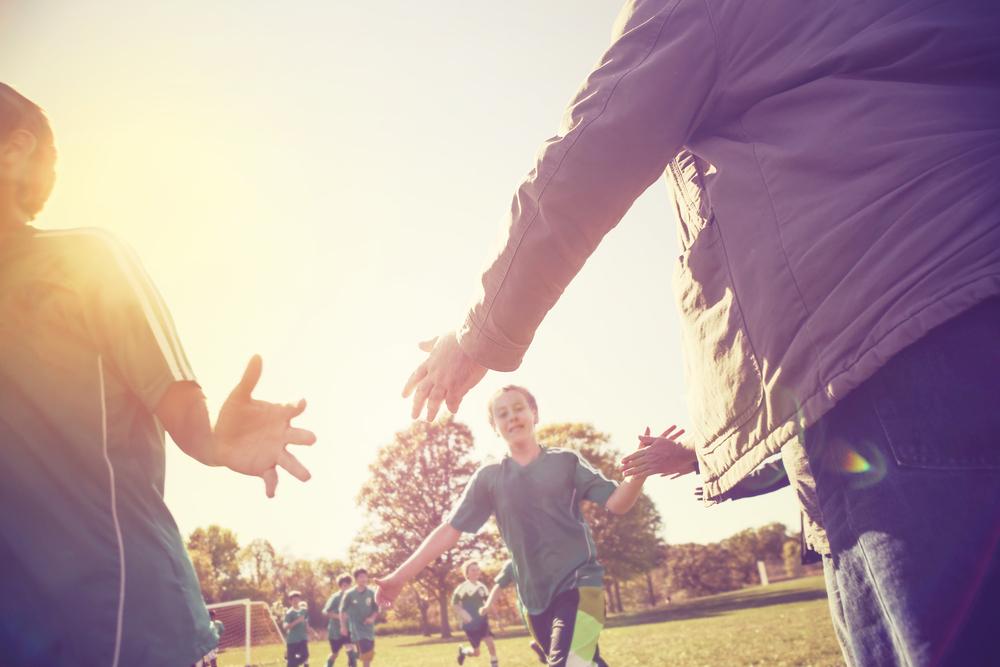 Exploring nature, meeting other children, and learning new activities gives children a new perspective. This can further develop a sense of appreciation and gratitude towards the environment in children, which is crucial in life.
Improves Overall Health
When children proactively engage in outdoor activities and games, they are more likely to have a healthier and happier lifestyle. Outdoor playtime encourages them to push their limits and challenge themselves, which can prove highly beneficial as they grow into adults.
Conclusion
Overall, outdoor play for children is essential for their physical, mental, and social development. This is an excellent way to engage and develop their senses and improve their cognitive performance. You can choose outdoor toys and activities to make their experience more fun and safer. DeeCyDa can also help you with its various programs, such as Infant Program, Caterpillar Program, and Butterfly Program, which help your kids flourish and develop through fun outdoor plays.
If you want the best daycare for your child in Irvine that provides different outdoor activities, visit DeeCyDa Child Care and Learning Center.  
References:
https://www.miracle-recreation.com/blog/why-should-my-child-play-outside-benefits-of-outdoor-play-for-kids/?lang=can