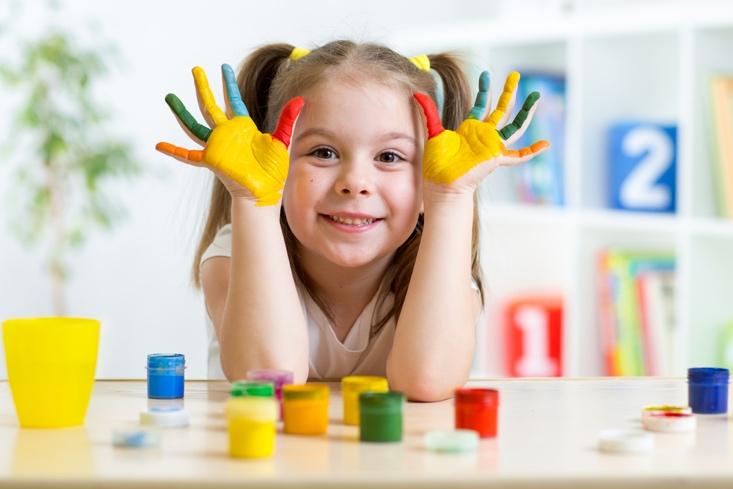 When you ask a child care expert – or even ten experts- you will get various answers. Some childcare experts might say you need a Day Care Center, while others might say it is best to have an in-home nanny. Yet another interested party might tell you need an accredited Pre-K program. Since there is so much variety between the answers, how can you decide which is best for your child?
What Are the Different Types of Child Care?
Child care is typically a service that enables parents to go to work while ensuring their children are in the safe hands of a third party. It's one of society's greatest achievements and also one of its most demanding. Childcare workers are unsung heroes. They do important, high-pressure work in difficult situations and deserve great respect for what they do.
1. Family Childcare Homes
Family childcare is the most common form of childcare. It typically involves a family member caring for children in their own home.
Family members who provide this type of care are typically related to the children they care for. There has yet to be a formal agreement between them. Grandparents, parents, and siblings can provide this type of child care.
Family childcare is often less expensive than other forms of child care because it does not require any special training or certification. Still, it also comes with its own set of challenges. For example, there is no guarantee that the caregiver will stay employed if your child gets sick or injured. Also, suppose you have more than one child at home during this period. In that case, your caregiver may become overwhelmed by daily work. 
2. Childcare Centers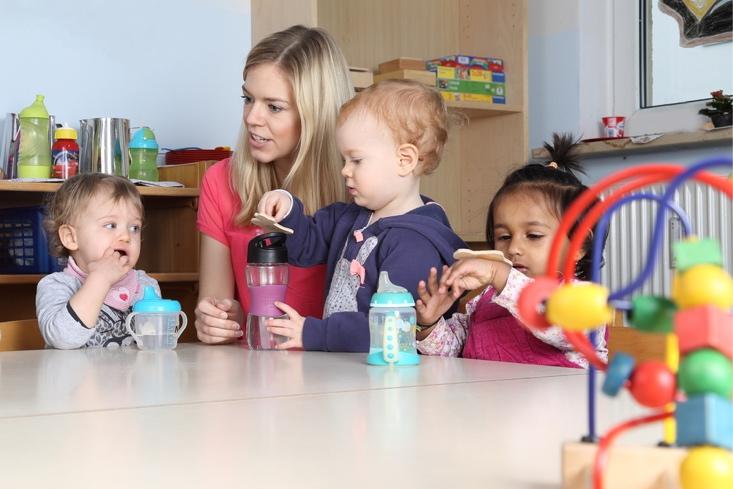 Childcare centers are, as you might expect, childcare facilities that are open to the public. They're often run by a non-profit or a government agency and provide full-time care for children from birth to school. They can be located in schools or churches or operate out of their building. Childcare centers offer various services, including meals and activities; some even have special programs for infants and toddlers. The cost of childcare at a center varies widely depending on where you live—but most families can expect to pay around $200 per week for full-time care.
3. Preschool Program 
Preschool programs are the first step toward regular school, and they're designed to prepare kids for the transition. These programs can be found in public schools, daycares, and homes. Preschool programs are usually overseen by a teacher or educational professional trained to work with children. The curriculum will vary depending on the program or facility—some may focus more on fine motor skills, while others might emphasize socialization.
Preschool is typically a full-day program from 8:00 am through 12:00 pm or 1:00 pm (depending on your local school district). Most preschool programs are free for families that meet income requirements. Still, there may be fees for materials or books if you enroll your child in a private facility.
4. School Age Programs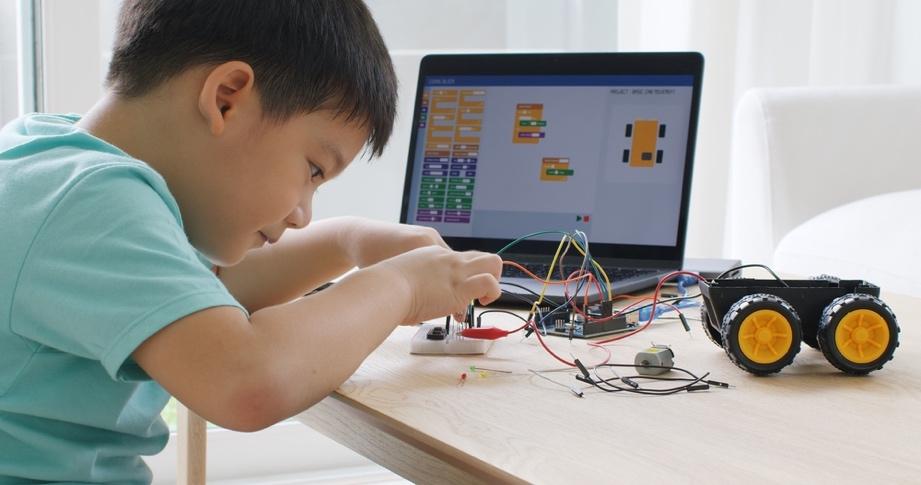 School-age programs are for children aged 6-12. These programs allow kids to make friends, learn new skills, and have fun while doing it.
School-age programs can be full-time or part-time, depending on whether your child is in school full-time. Most school-age programs offer care during the day and before and after school hours, so parents don't have to worry about picking up their kids when they get out of class early or keeping them home all day while working late.
In addition to offering structured activities like sports teams and art classes, many school-age programs offer homework help and tutoring as an extra service to their students' families. School-age programs are a great way for kids who want to stay connected with friends from their old schools or neighborhoods after they move away from home!
5. Family, Friend, and Neighbor Care
Family and friend care is often the first type of child care parents use. Especially if you don't have any other options, family members can be great caregivers, but they have some drawbacks. For example, suppose your child has special needs or a medical condition. In that case, the family member may be unable to provide the level of care your child needs. Also, family members might be too busy with their own lives to spend as much time with your child as they need.
Neighborhood friends can also play an important role in providing quality child care in your community. Friends who live nearby are usually more than willing to help and will likely be more reliable than family members who live far away from you. They will probably be able to provide more consistent care than distant relatives or friends who live far away from each other or work long hours during the day.
Conclusion
Child care is an important decision for any parent, and many types of childcares are available. Depending on your individual needs, you may choose one type over another. DeeCyDa's Childcare Center is a great option for parents to consider. At DeeCyDa, your child will have a safe and nurturing environment where they can learn and grow. DeeCyDa also provides a variety of activities and services designed to help children explore and develop. With DeeCyDa's Childcare Center, parents can rest assured that their children are in good hands. Contact us to learn more.


FAQs
1. What types of child care are available?
Child care can come in many forms, including daycare centers, family care, nannies, babysitters, and home daycare. Daycare centers are typically the most common type of child care, providing children with a safe and supervised environment while parents are away.
2. What is the difference between a daycare center and a DeeCyDa Child Care Center?
DeeCyDa Child Care Center is a type of daycare center that provides a holistic approach to child care. This center focuses on creating a safe and nurturing environment that promotes children's social, emotional, physical, and cognitive development. DeeCyDa Child Care Center also provides activities such as sports, music, art, and language lessons.
3. What is the cost of enrolling my child in the DeeCyDa Child Care Center?
The cost of enrolling in a DeeCyDa Child Care Center will vary depending on the location and services offered. Generally, DeeCyDa Child Care Centers provide competitive fees, and payment plans to meet the needs of each family.
4. What should I look for when choosing a Child Care Center?
When choosing a child care center, parents should look for a licensed center with a good safety and health record and is staffed by trained and experienced caregivers. Additionally, parents should ensure that the center provides a stimulating, supportive, and safe environment for their children. 
5.What are the benefits of enrolling my child in the DeeCyDa Child Care Center?
DeeCyDa Child Care Centers provide many benefits for children and families, including a safe and nurturing environment, a holistic approach to child care, access to additional activities such as yoga, music, art, and language lessons, and a strong focus on social, emotional, physical, and cognitive development.