For parents, the selection of the right childcare center is a daunting task. When choosing the best daycare, they are confused about selecting a daycare close to home or work. Evaluating the pros and cons of both options will be good before making your decision.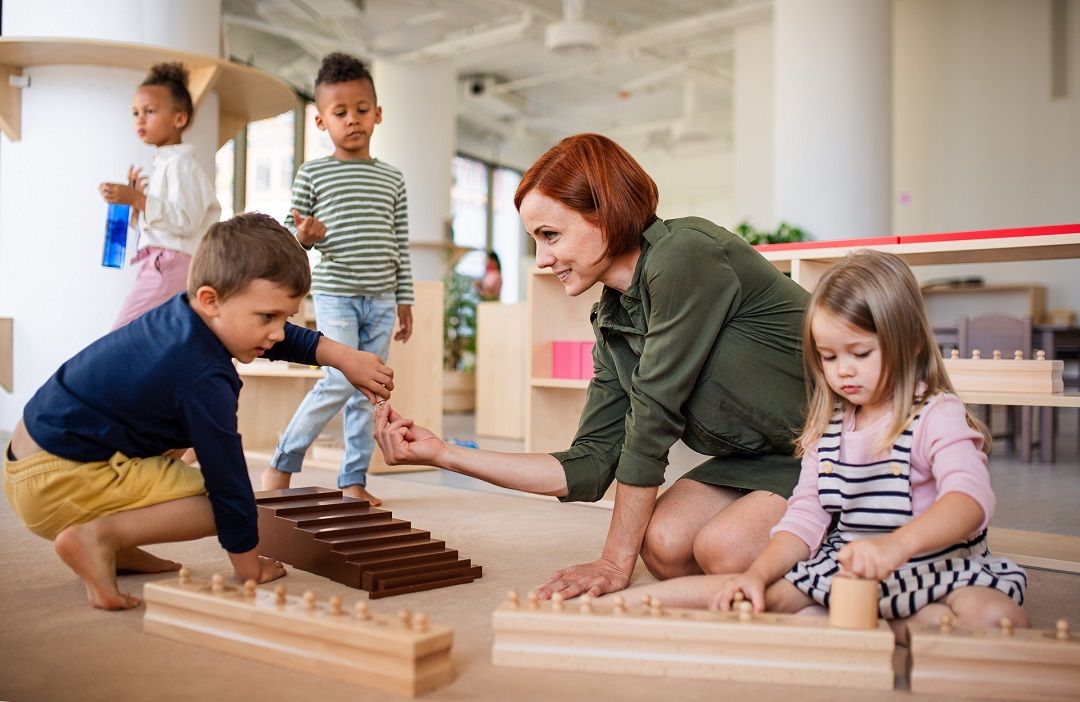 Who Is Responsible for Pick-up and Drop-off?
Before selecting a daycare, you have to designate responsibilities. Find a childcare center near you if you are responsible for dropping off and picking up a child. Sometimes, both parents share this responsibility; therefore, you can find a daycare near home.
A daycare near home can be convenient if you work from home. Moreover, choose a daycare near your home if your friends or grandparents are ready to take this responsibility.
Consider Length of Commute
For some parents, commute time is an additional time they spend with their kids. Others may want to enjoy their favorite podcast during their commute. In both situations, commute time is essential when selecting a child daycare. Answer the following question before choosing the location of a daycare.
Do your children dislike long rides in the car?
Could they fall asleep on a long commute and ruin their bedtime?
Some parents find it comfortable to have a daycare near their office to attend to an emergency with their child immediately. Nursing mothers need this to nurse their infants easily. Moreover, you can enjoy holidays and lunches with your child.
Often, children do not like to leave their parents as they come and go. It is difficult for other parents to leave the office or come to their children frequently. If your frequent visits are not enjoyable for your child, avoid having a daycare center near you.
Consider Your Future Plans
If you want more kids or your older child is moving to elementary school, you must select the best daycare carefully. It is flexible in choosing a childcare center near your home or school district. Moreover, if you shift into a large home soon, you can choose a daycare near your office.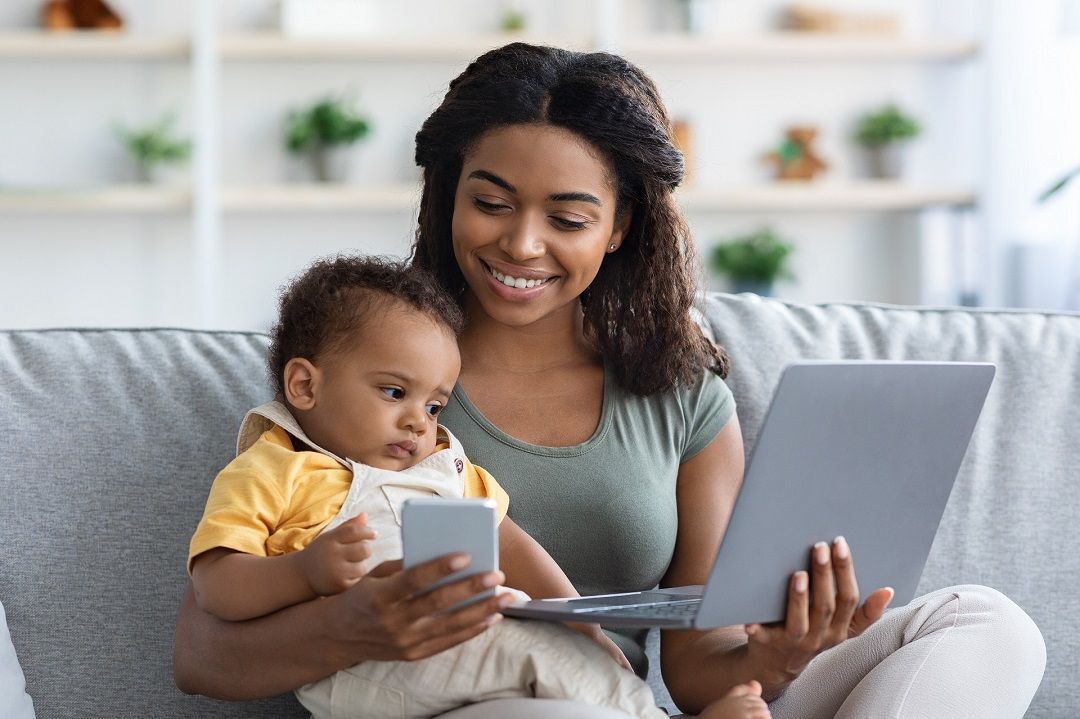 Pros and Cons of Childcare Close to Work
Pros
Collect child quickly if he is unwell
Easy drop-in during lunch break
Spend time with children during commute
Quickly attend activities, such as color day, parent's day
Easy for breastfeeding
Cons
Long drive even if you are on leave
Long car trips can irritate your child
The child may feel hungry and tired
Family members cannot help
Lacks convenience if you have a baby at home
May be difficult if you switch job
Pros and Cons of Childcare Near Home
Pros
Easy to keep your children close to local parents
Easy if you are at home with a child
You can easily change jobs without worrying about childcare
Great for children who do not like long drives
Easy for family members to drop off and pick up
Cons
Less time with the child
Drop-offs may be difficult if you have to leave early for work
Difficult to attend childcare events
Difficult to breastfeed
Sometimes, the child has to wait for a longer duration if you are busy at work
After evaluating the pros and cons, choosing a full-day or part time daycare for your child will be easy.