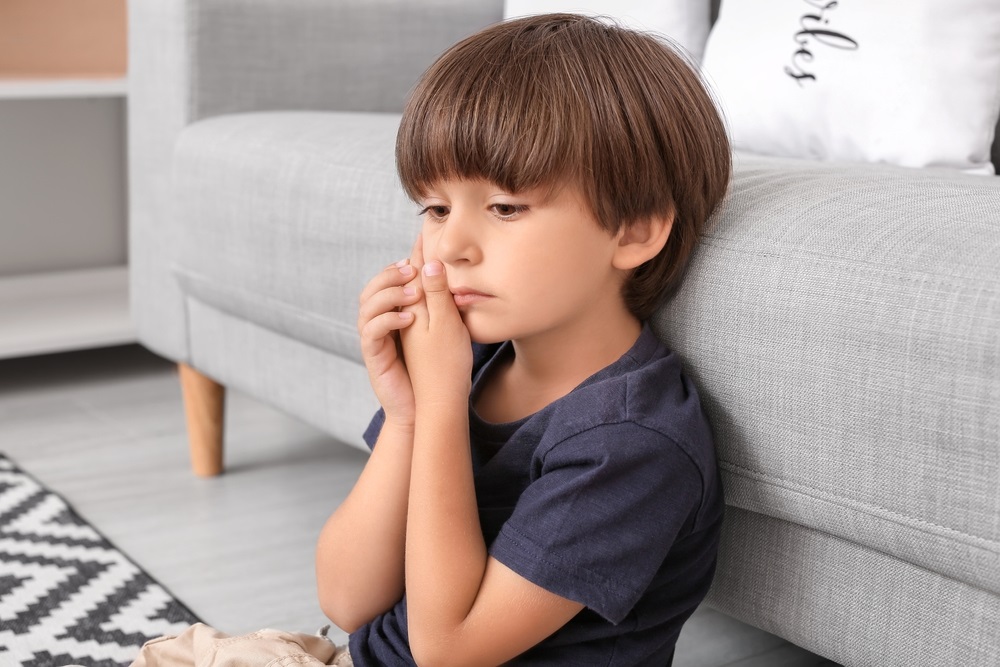 Parenting is a delicate dance of nurturing and guiding, especially when you have a sensitive child. These young souls often feel emotions deeply, requiring extra care and support to help them build unshakeable confidence. This guide will provide an answer to your question "How to Build Confidence in a Sensitive Child". Our expert insights, based on real-life experiences and proven techniques, will equip you with the tools you need to empower your child's journey towards confidence.
Sensitive children possess unique qualities that, when nurtured correctly, can lead to incredible strengths. Let's explore the top 7 ways to help your child develop unwavering confidence:
1. Embrace Their Sensitivity
Sensitive children often perceive the world with heightened awareness. Embrace their sensitivity as a gift, not a vulnerability. Provide reassurance that their emotions are valid and help them understand the beauty of their unique perspective.
2. Foster a Safe Haven
Create a nurturing environment where your child feels safe expressing their feelings. Establish open lines of communication, encouraging them to share their thoughts without fear of judgment. 
3. Encourage Self-Discovery
Guide your child to explore their interests and passions. Engaging in activities they love can boost their self-esteem and provide a sense of accomplishment.
4. Teach Resilience
Life is full of ups and downs. Teach your child that setbacks are growth opportunities. Help them develop resilience by reframing challenges as valuable learning experiences.
5. Celebrate Achievements
Acknowledge and celebrate even the smallest achievements. Whether acing a school project or making a new friend, these moments contribute to their self-confidence.
6. Positive Affirmations
Introduce positive affirmations to your child's daily routine. Encourage them to repeat phrases like "I am capable" and "I believe in myself." Over time, these affirmations can reshape their self-perception.
7. Lead by Example
Children often emulate their parents' behavior. Demonstrate self-confidence in your actions and decisions. Show them that self-assuredness is a journey everyone undertakes.
Frequently Asked Questions(FAQs)
Conclusion
Empowering a sensitive child to become confident is a journey that requires patience, understanding, and dedication. By embracing their sensitivity, providing a supportive environment, and nurturing their unique qualities, you're laying the foundation for a future filled with self-assuredness and success. Remember, every small step toward confidence is a giant leap toward a brighter tomorrow.Explore a nurturing haven for your sensitive child at Deecyda Childcare and Learning Centre. Our specialized programs and supportive environment are designed to empower your child's confidence and growth. Discover how we cater to the unique needs of your sensitive child today. Embrace a brighter future with Deecyda. Contact us.