CAMP DETAILS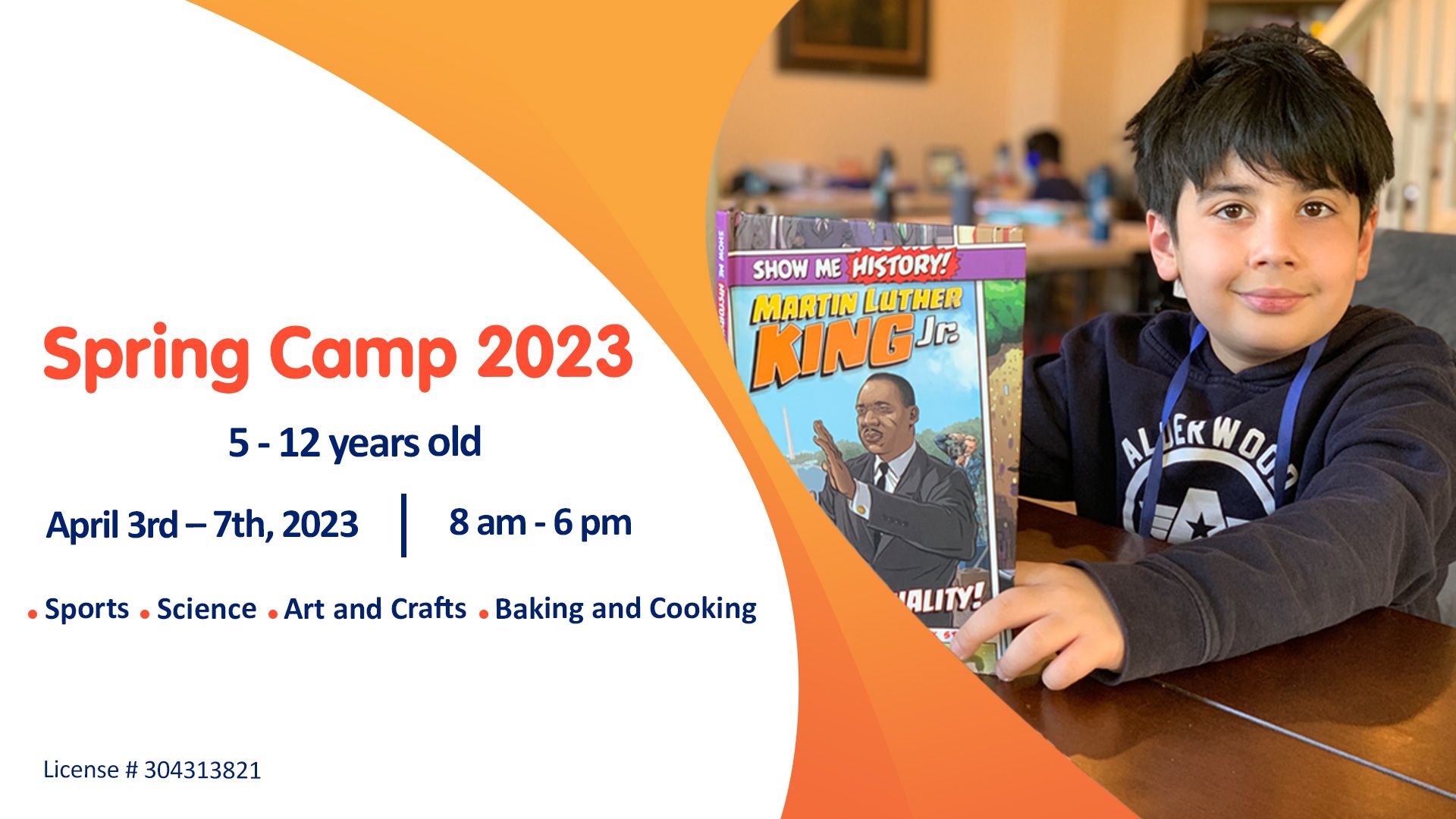 At DeeCyDa, we have developed a unique curriculum that combines science, art and crafts, baking and cooking, and sports. We understand the importance of exposing young children to various activities, so we offer in-person classes.
Our instructors are passionate about guiding children to reach their full potential and are committed to helping them explore the world around them. From ages 5 to 12, your child can learn and have fun with their friends in a safe and stimulating environment.
With the help of our experienced professionals, your child will develop their curiosity and discover new interests. At DeeCyDa, we strive to give kids the best start in life and a strong foundation for learning.
List of Classes
Sports
Science
Art and Crafts
Baking and Cooking
Request Camp Info
DeeCyDa spring camp info
Age group:
5 - 12 years old
Date:
April 3rd – 7th, 2023
Fee Full time:
8 am - 6 pm
TAKE THE FIRST STEP
Want a suitable daycare center for your preschool child aged?
Spring Camp Gallery
We color your child's dreams with adorable training steps that have to do with heart, soul, mind & strength. Take a look at our unique gallery.